Frank Schildiner becomes Derek's tag team partner in this episode of Monster Kid Radio as they both tackle the 1972's Robbery of the Mummies of Guanajuato (dir. Tito Novaro), aka El robo de las momias de Guanajuato. The luchador Mil Máscaras is a particular favorite of Frank's, so we hope this conversation sounds as much fun as it was to record! Plus feedback!
Dorado Films - http://www.doradofilms.com
Dorado Films Facebook - https://www.facebook.com/Dorado-Films-387496355808
Voicemail: 503-479-5MKR (503-479-5657)
Email: monsterkidradio@gmail.com
(.mp3s of every episode of Monster Kid Radio is available for download at our barebones behind-the-scenes website at http://monsterkidradio.libsyn.com)
Frank Schildiner's Amazon Page - http://www.amazon.com/Frank-Schildiner/e/B009VRDXZC/
Pro Se Press - http://prose-press.com/
Vampire Over London: The Bela Lugosi Blog - https://beladraculalugosi.wordpress.com/
---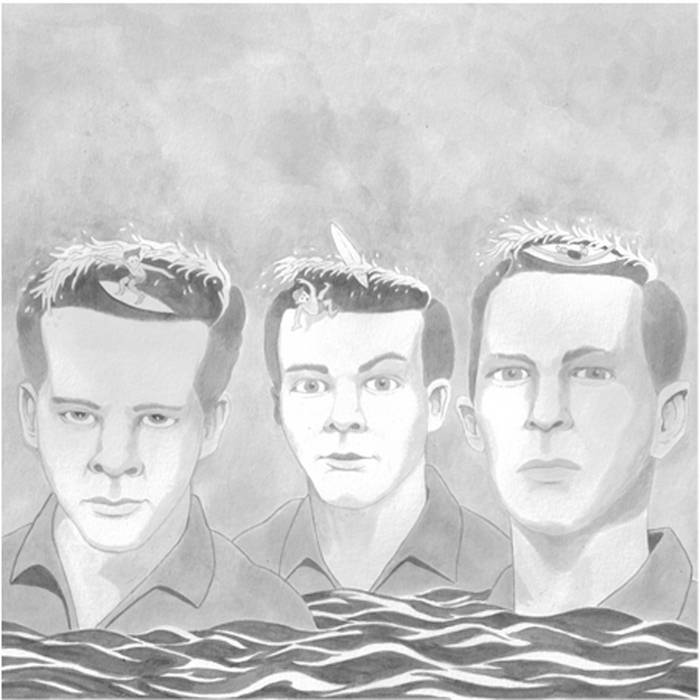 The opening and closing song "the robber" (televisionaries 2) appears by permission of televisionaries - https://televisionaries.bandcamp.com/

All original content of Monster Kid Radio by Monster Kid Radio LLC is licensed under a Creative Commons Attribution-NonCommercial-NoDerivs 3.0 Unported License.
Monster Kid Radio is a registered service mark of Monster Kid Radio LLC.
---
Next week on Monster Kid Radio:
Stay tuned!