This year marks the 50-year anniversary of the original Star Trek, and to celebrate, Derek is joined by podcaster Chris Franklin (The Super Mates Podcast) to talk a little Trek. When you think about classic genre cinema, Star Trek may not be the first franchise to come to mind, but it's certainly something that's on Derek's mind more often than not, and he couldn't think of a better way to celebrate this classic science fiction show than to talk about its monsters.
And be sure to check out Super Mates Podcast #59 for their Star Trek 50th Anniversary Celebration!
Voicemail: 503-479-5MKR (503-479-5657)
Email: monsterkidradio@gmail.com
(.mp3s of every episode of Monster Kid Radio is available for download at our barebones behind-the-scenes website at http://monsterkidradio.libsyn.com)
The Fire and Water Podcast Network - http://fireandwaterpodcast.com/
The Super Mates Podcast - http://fireandwaterpodcast.com/show/the-super-mates-podcast/
---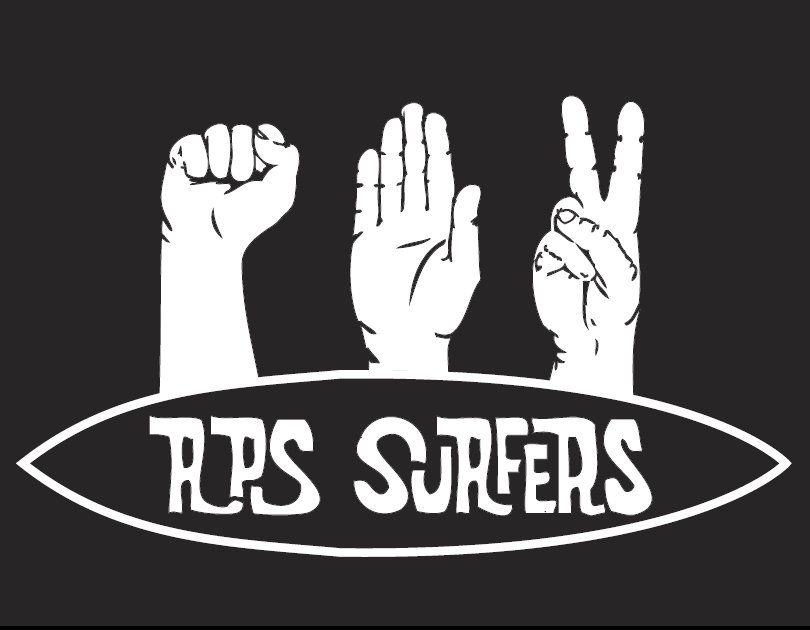 The opening and closing song "The Belgian Wave" (The Harake Gang) belongs to RPS Surfers - https://rpssurfers.bandcamp.com/
RPS Surfers - "The Belgian Wave" Video - https://youtu.be/ZSLI33zpj3U
---
Next Week:
Anthony Wendel (The Gigantic Project and Monkeys Fighting Robots) and The Giant Spider Invasion (dir. Bill Rebane)

All original content of Monster Kid Radio by Monster Kid Radio LLC is licensed under a Creative Commons Attribution-NonCommercial-NoDerivs 3.0 Unported License.
Monster Kid Radio is a registered service mark of Monster Kid Radio LLC.