There's nothing quite like the TV show "Dark Shadows." It's spooky, it's gothic, it's got vampires . . . and it's got a LOT of episodes and story lines. Fortunately, there's a (relatively) new podcast - Terror at Collinwood - that's exploring all things Dark Shadows, and it's hosted by friend-of-the-show Penny Dreadful (aka Danielle Gelehrter). She joins Derek this week to discuss her podcast, her history with Dark Shadows, and more! Plus Kenny's Look at Famous Monsters of Filmland and Mark Matzke's Beta Capsule Review!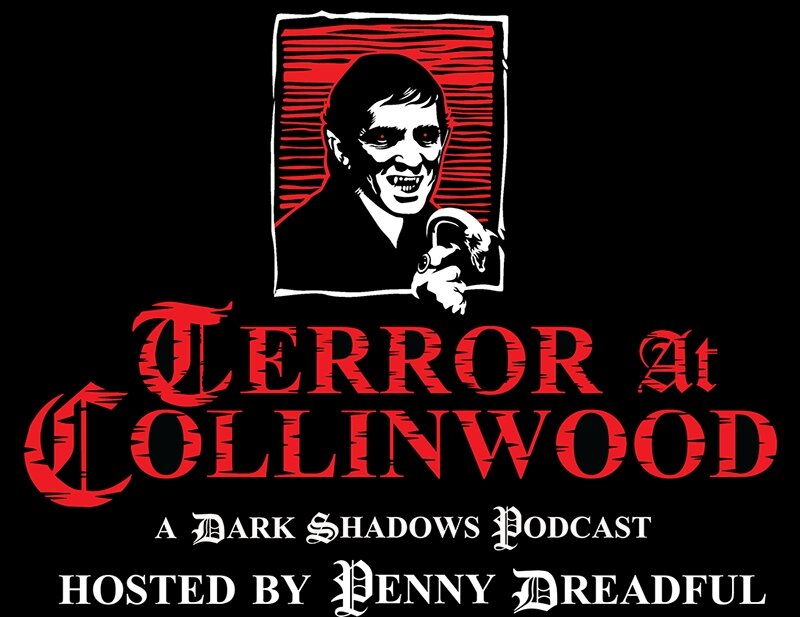 Voicemail: 503-479-5MKR (503-479-5657)
Email: monsterkidradio@gmail.com
Monster Kid Radio's Discord Server - https://discord.gg/4zB24XH
Monster Kid Radio on Reddit - https://www.reddit.com/r/MonsterKidRadio/
Monster Kid Radio on Twitch! - https://www.twitch.tv/monsterkidradio - http://www.monsterkidmovie.club/
Monster Kid Radio on YouTube - http://youtube.com/monsterkidradio
Electronics Service Unit No. 16 - https://www.youtube.com/channel/UC2FCAa51vuSHva-48VX-Uiw/
Follow Mark Matzke
Monster Study Group - https://anchor.fm/mark-matzke/
Small Town Monsters - https://www.smalltownmonsters.com/
Follow Penny Dreadful
Terror at Collinwood - https://www.terroratcollinwood.com/
Shilling Shockers - http://www.shillingshockers.com/
Monster Kid Radio on TeePublic - https://www.teepublic.com/user/monsterkidradio
---
Next week on Monster Kid Radio:
Catching up with filmmaker Seb Godin
---

"The Bat" (Los Dedos) appears courtesy of Los Dedos (https://losdedos.bandcamp.com/)
---

All original content of Monster Kid Radio by Monster Kid Radio LLC is licensed under a Creative Commons Attribution-NonCommercial-NoDerivs 3.0 Unported License.