Deader than Dead: A Reddy Boys Mystery is the newest book from Michael Legge (aka the horror host Dr. Dreck), and this week he joins Derek on Monster Kid Radio to talk about it. (It's a fun read!) Additionally, they spend a good deal of time talking about one of Michael's favorite classic actors - Dwight Frye. Kenny returns to the podcast with a piping fresh hot Look at Famous Monsters of Filmland, and Mark Matzke Ultra-hits us with another Beta Capsule review.
Voicemail: 503-479-5MKR (503-479-5657)
Email: monsterkidradio@gmail.com
Monster Kid Radio's Discord Server - https://discord.gg/4zB24XH
Monster Kid Radio on Reddit - https://www.reddit.com/r/MonsterKidRadio/
Monster Kid Radio on Twitch! - https://www.twitch.tv/monsterkidradio - http://www.monsterkidmovie.club/
Monster Kid Radio on YouTube - http://youtube.com/monsterkidradio
Electronics Service Unit No. 16 - https://www.youtube.com/channel/UC2FCAa51vuSHva-48VX-Uiw/
Follow Mark Matzke
Monster Study Group - https://anchor.fm/mark-matzke/
Small Town Monsters - https://www.smalltownmonsters.com/
Follow Michael Legge
Amazon Author Page - https://www.amazon.com/Michael-Legge/e/B001K7LQ64/
Dr. Dreck on Facebook - https://www.facebook.com/Dr-Dreck-191103569218/
Monster Kid Radio on TeePublic - https://www.teepublic.com/user/monsterkidradio
---
Next week on Monster Kid Radio:
King Kong - Alive with Paul McComas
---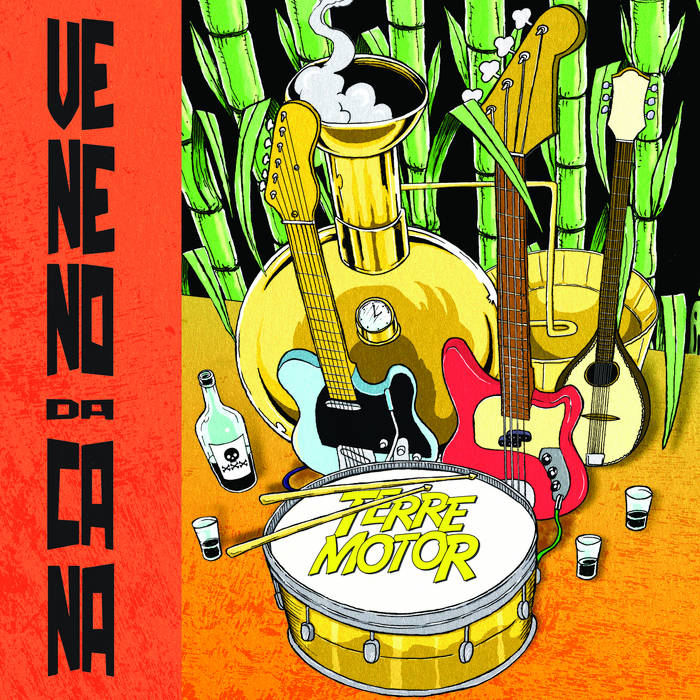 "Espinhela Caída" (Veneno da Cana) appears courtesy of Terremotor (https://terremotor.bandcamp.com/)
---

All original content of Monster Kid Radio by Monster Kid Radio LLC is licensed under a Creative Commons Attribution-NonCommercial-NoDerivs 3.0 Unported License.