We're less than three months away from THE monster kid event of the year! To tell us about this summer's Monster Bash, Ron Adams joins Derek this week on Monster Kid Radio to talk about what monster kids can expect at the Bash. Classic films, a movie premiere, a game show, signings, Q&As, and a lot more await you! Also, Kenny gives us a very special look at the issue of Famous Monsters of Filmland that set Ron on his journey of becoming a master monster kid. Brenda joins Derek for Listener Feedback, and at the end of the show, Steve Turek is joined by filmmaker Joshua Kennedy to review the South Division of the this year's Monster Movie Madness Tournament.
Voicemail: 503-479-5MKR (503-479-5657)
Email: monsterkidradio@gmail.com
Monster Kid Radio on YouTube - http://youtube.com/monsterkidradio
Monster Bash
Monster Bash News - http://www.monsterbashnews.com/
Monster Bash Schedule and Guests - http://monsterbash.us
Monster Movie Madness Tournament - http://tinyurl.com/mmmadness2019
Download the entire MMM Tournament bracket here - https://www.dropbox.com/s/9az0w1qhzgg6ods/2019MMM-FINAL.pdf?dl=0
The short films of Ryan Lengyl
The Beast from Twenty Zillion Years Ago - https://www.youtube.com/watch?v=Pmj8kiN63Ic
Night of the Beast (from twenty zillion years ago) - https://www.youtube.com/watch?v=zShA_MrDTnI&t=1s
Monster Hunter for Hire (Supernatural Solutions: The Marc Temple Casefiles - Volume 1)
http://tinyurl.com/mtmonsterhunter
Monster Kid Radio on TeePublic - https://www.teepublic.com/user/monsterkidradio
"Unnatural Situation" Kevin MacLeod (incompetech.com)
Licensed under Creative Commons: By Attribution 3.0 License
http://creativecommons.org/licenses/by/3.0/
Monster Movie Madness Tournament Theme Music: "Slammin'" - https://www.purple-planet.com
Rondo Hatton Classic Horror Awards - https://rondoaward.com/
---
Next week:
1970's The Vampire Doll (dir. Michio Yamamoto) with Orrin Grey
---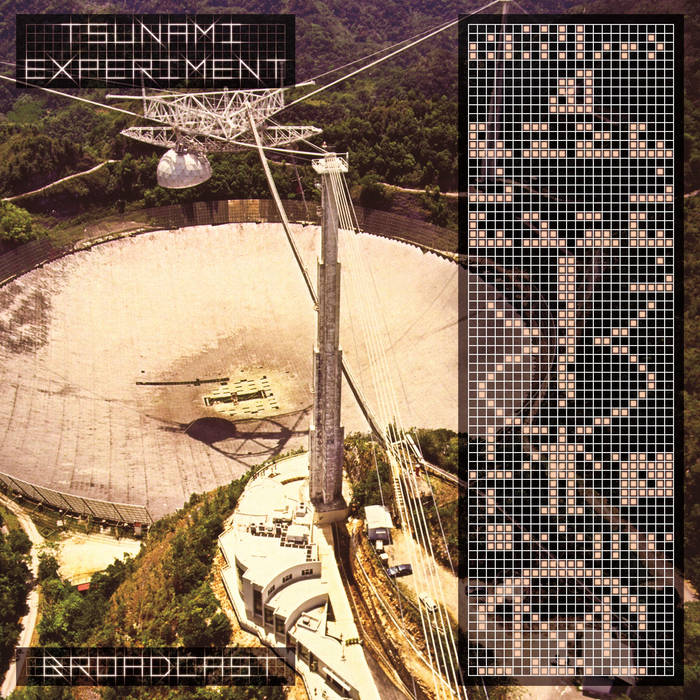 The opening and closing song (Broadcast) appears by permission of Tsunami Experiment
---

All original content of Monster Kid Radio by Monster Kid Radio LLC is licensed under a Creative Commons Attribution-NonCommercial-NoDerivs 3.0 Unported License.