How do you celebrate 300 episodes of Monster Kid Radio? You invite the best podcast listeners in the world to join the party! In this week's episode of the podcast, several listeners and past guests call in their thoughts on 300 episodes of the podcast devoted to the classic, and sometimes not-so-classic, genre cinema of yesteryear. Derek also shares his Top Ten favorite things that have come out of producing Monster Kid Radio, but that's after he ambushes frequent guest Scott "Podcast Legend" Morris and gets him on the mic for a few minutes as well!
Voicemail: 503-479-5MKR (503-479-5657)
Email: monsterkidradio@gmail.com
Karloff: A One Person Play - http://www.karlofftheplay.com/
(.mp3s of every episode of Monster Kid Radio is available for download at our barebones behind-the-scenes website at http://monsterkidradio.libsyn.com)
---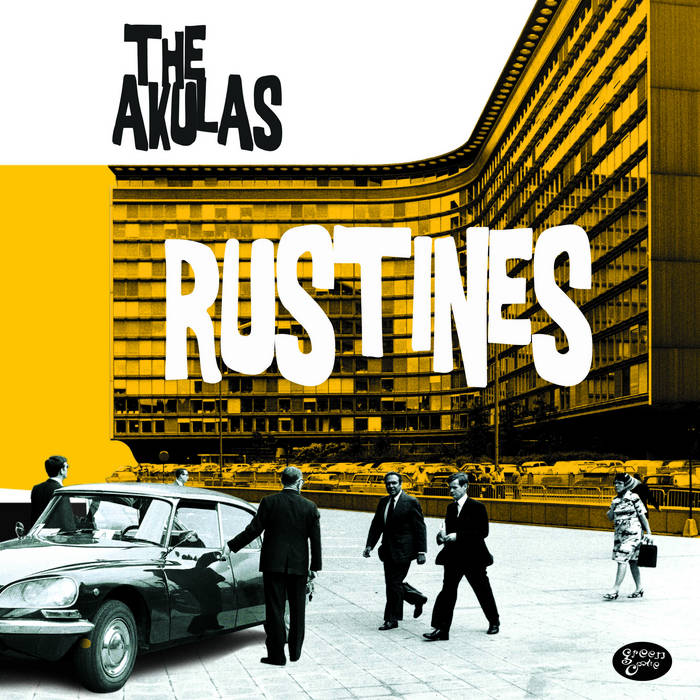 The opening and closing song "Cemetary Stomp" (Rustines) belongs to The Akulas - https://greencookierecords.bandcamp.com/album/out-4-march-2017-pre-orders-now-rustines-cd-lp
---
Next Week:
A conversation with Monster (Music) Kid David Schecter

All original content of Monster Kid Radio by Monster Kid Radio LLC is licensed under a Creative Commons Attribution-NonCommercial-NoDerivs 3.0 Unported License.