Derek continues his journey through the Planet of the Apes with Scott Morris (Disney, Indiana and 1951 Down Place) as they discuss 1972's Conquest of the Planet of the Apes (dir. J. Lee Thompson). As with the previous ...Apes movie episodes, this was fresh off of a first time viewing for Derek. Scott has become the ...Apes master, guiding him through the Ape-troubled future of . . . 1991.
Voicemail: 503-479-5MKR (503-479-5657)
Email: monsterkidradio@gmail.com
Planet of the Apes - Fathom Events - http://www.fathomevents.com/event/planet-of-the-apes
(.mp3s of every episode of Monster Kid Radio is available for download at our barebones behind-the-scenes website at http://monsterkidradio.libsyn.com)
---
Next week: Mitch Gonzales and Charlie Gemora: Uncredited (dir. Jason Barnett)
---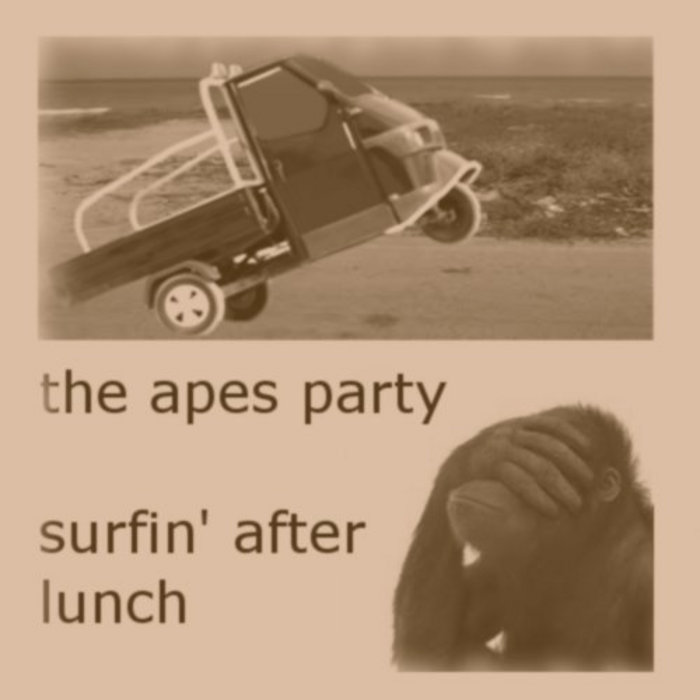 The opening and closing song "Ape Surfin' After Lunch" (Surfin' After Lunch) belongs to The Apes Party - https://theapesparty.bandcamp.com/

All original content of Monster Kid Radio by Monster Kid Radio LLC is licensed under a Creative Commons Attribution-NonCommercial-NoDerivs 3.0 Unported License.
Monster Kid Radio is a registered service mark of Monster Kid Radio LLC.