FINALLY! Scott Morris joins Derek for the fifth and final installment in the original "Planet of the Apes" film franchise! This isn't a war - this is Battle for the Planet of the Apes (dir. J. Lee Thompson). This Apes-journey has taken a long time to complete here on Monster Kid Radio. Was it worth the wait? Listen to find out! Also Paul McComas calls in with a response to a response left in response (as a response?) to the feedback about Episodes #295 and #296 - the two part king-sized Kongversation about King Kong! There's also a message from horror host Lord Blood-Rah about Episode #297!
Voicemail: 503-479-5MKR (503-479-5657)
Email: monsterkidradio@gmail.com
Hunter's Planet of the Apes Archive - http://pota.goatley.com/scripts.html
(.mp3s of every episode of Monster Kid Radio is available for download at our barebones behind-the-scenes website at http://monsterkidradio.libsyn.com)
---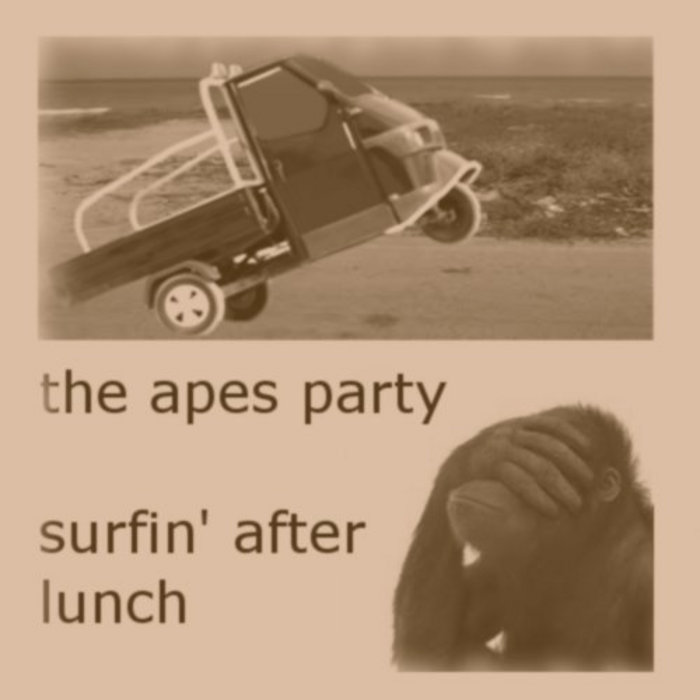 The opening and closing song "Bunga Bunga" (Surfin' after lunch) belongs to The Apes Party - https://theapesparty.bandcamp.com/
---
Next Week:
Tales from the Crypt (dir. Freddie Francis) with Larry Underwood (Dr. Gangrene)

All original content of Monster Kid Radio by Monster Kid Radio LLC is licensed under a Creative Commons Attribution-NonCommercial-NoDerivs 3.0 Unported License.