Longtime friends of Monster Kid Radio Christopher R. Mihm and Mitch Gonzales return to the show to talk about the latest and greatest news from the Mihmiverse. There's a new movie in production right now - Demon with the Atomic Brain - and Derek can't wait to hear all about it from the Mitch and Mihm Connection (while avoiding spoilers). Plus, feedback from the Fandom Radio Podcast's Joe Eiden about recent podcast episodes and Mystery Science Theater 3000.
Voicemail: 503-479-5MKR (503-479-5657)
Email: monsterkidradio@gmail.com
Saint Euphoria - The Online Home of the Films of Christopher R. Mihm - http://sainteuphoria.com/
(.mp3s of every episode of Monster Kid Radio is available for download at our barebones behind-the-scenes website at http://monsterkidradio.libsyn.com)
"Day of Chaos" Kevin MacLeod (incompetech.com)
Licensed under Creative Commons: By Attribution 3.0 License
http://creativecommons.org/licenses/by/3.0/
---
Next week:
The Invisible Man Returns (dir. Joe May) with Jeff Owens
---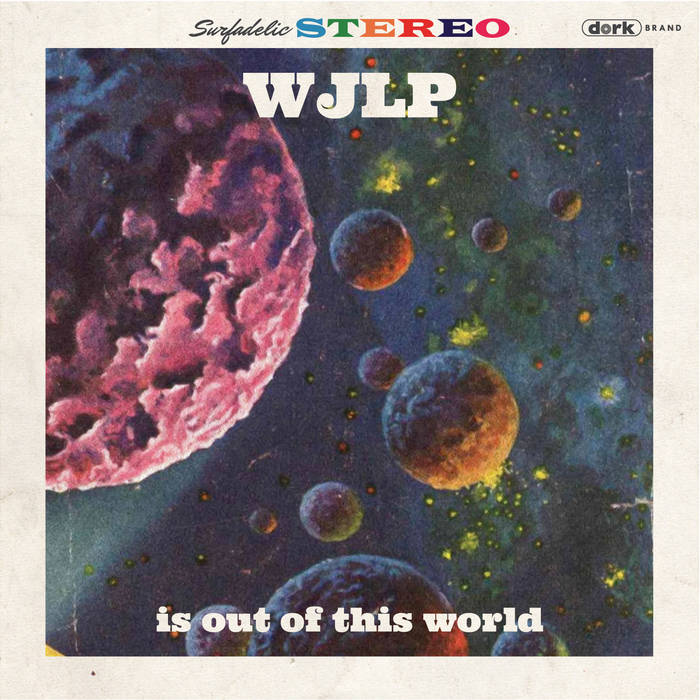 The opening and closing song "It Came from Beyond the Moon" (WJLP is Out of This World) belongs to WJLP - https://wjlp.bandcamp.com/
---

All original content of Monster Kid Radio by Monster Kid Radio LLC is licensed under a Creative Commons Attribution-NonCommercial-NoDerivs 3.0 Unported License.
RIP Buster