Ready for some Feedback? We've got it here this week on Monster Kid Radio! Listeners and former guests share their thoughts about previous show topics, Mystery Science Theater 3000, the upcoming film The Mummy, and the Dark Universe.
Voicemail: 503-479-5MKR (503-479-5657)
Email: monsterkidradio@gmail.com
2017 Monster Rally Retro Awards Ballot - http://tinyurl.com/rallies2017/
Monster Bash - http://www.monsterbashnews.com/bash.html/
(.mp3s of every episode of Monster Kid Radio is available for download at our barebones behind-the-scenes website at http://monsterkidradio.libsyn.com)
---
Next week:
Fiona Young-Brown & Nic Brown

---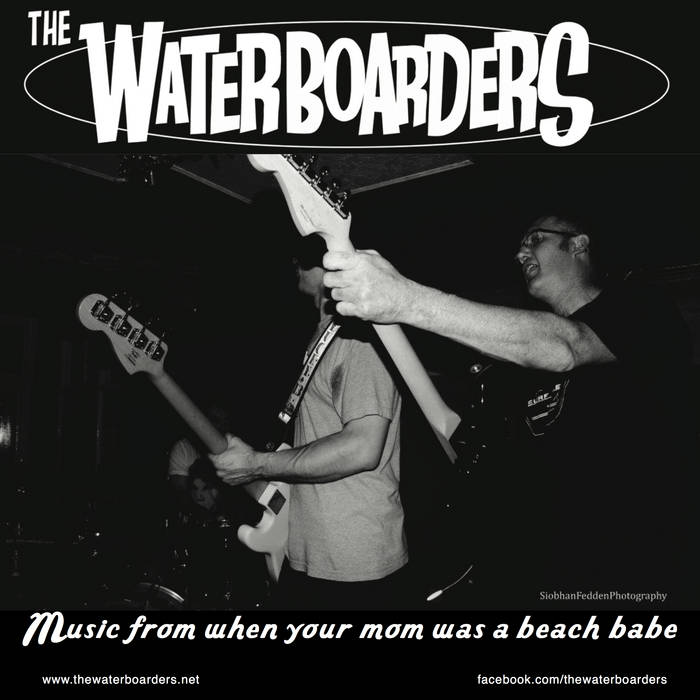 The opening and closing song "The Mayhem Madness" belongs to The Waterboarders - http://www.thewaterboarders.net/ - https://thewaterboarders.bandcamp.com/
---

All original content of Monster Kid Radio by Monster Kid Radio LLC is licensed under a Creative Commons Attribution-NonCommercial-NoDerivs 3.0 Unported License.