Filmmaker Joe Sherlock joins Derek this week, and if they're not careful, they may lose their heads! Or not. Listen to this week's episode of Monster Kid Radio to find out! After learning all about Joe and what he does (including his involvement in the sequel to the classic film Manos: The Hands of Fate (dir. Harold P. Warren)), he plays a round of the Classic Five, and then gets down to business with a conversation about the 1959 film The Four Skulls of Jonathan Drake (dir. Edward L. Cahn). Plus FEEDBACK (with the returning Brenda!).
Voicemail: 503-479-5MKR (503-479-5657)
Email: monsterkidradio@gmail.com
Skullface Astronaut - http://www.skullfaceastronaut.com/
The Rondo Hatton Classic Horror Awards - http://rondoaward.com/rondoaward.com/blog/
It Came Outer Space at the Hollywood Theatre - https://hollywoodtheatre.org/events/it-came-from-outer-space-with-kathleen-hughes/
Monster Bash - http://www.monsterbashnews.com/bash.html
Archivos - https://archivos.digital/
Dominique Lamssies on Dracula's Daughter - https://theuniversityofthebizarre.wordpress.com/2017/04/12/nowhere-to-turn-draculas-daughter-and-the-victimization-of-women/
(.mp3s of every episode of Monster Kid Radio are available for download at our barebones behind-the-scenes website at http://monsterkidradio.libsyn.com)

World Premiere of Manos Returns (dir. Tonjia Atomic)
May 4, 2018 - 9:00pm
Crypticon Seattle - https://www.crypticonseattle.com/
Monster Kid Radio on TeePublic - https://www.teepublic.com/user/monsterkidradio
---
Next week:
The Black Room (dir. Roy William Neill) with Larry Underwood (Dr. Gangrene)
---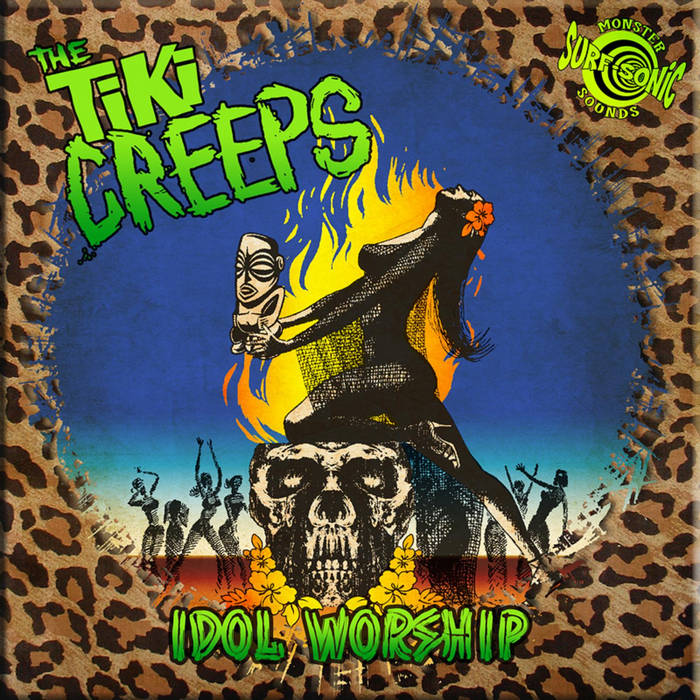 The opening and closing song "Bottom Feeder" (Idol Worship) belongs to The Tiki Creeps - https://tikicreeps.bandcamp.com/
---

All original content of Monster Kid Radio by Monster Kid Radio LLC is licensed under a Creative Commons Attribution-NonCommercial-NoDerivs 3.0 Unported License.