We might call this week's movie Santo vs. the Blob, but was it ever REALLY called that? SHOULD it be called that? Find out this week on Monster Kid Radio when Jonathan Inbody (from the X Meets Y podcast) joins Derek to tackle the 1973 film Santo contra los asesinos de otros mundos (dir. Rubén Galindo). Also, Jeff Polier calls in his Weird Wednesday Report on the film The Incredibly Strange Creatures Who Stopped Living and Became Mixed-Up Zombies!!? (dir. Ray Dennis Steckler).
Voicemail: 503-479-5MKR (503-479-5657)
Email: monsterkidradio@gmail.com
X Meets Y - http://xmeetsy.libsyn.com/
(.mp3s of every episode of Monster Kid Radio are available for download at our barebones behind-the-scenes website at http://monsterkidradio.libsyn.com)
Monster Kid Radio on TeePublic - https://www.teepublic.com/user/monsterkidradio
I Brake For Monsters -
https://www.zazzle.com/i_brake_for_monsters_bumper_sticker-128268425862020319
---
Next week:
Samson vs. the Vampire Women (dir. Alfonso Corona Blake) with Bots, Bugs, and Babes' Jason Jaconetti
---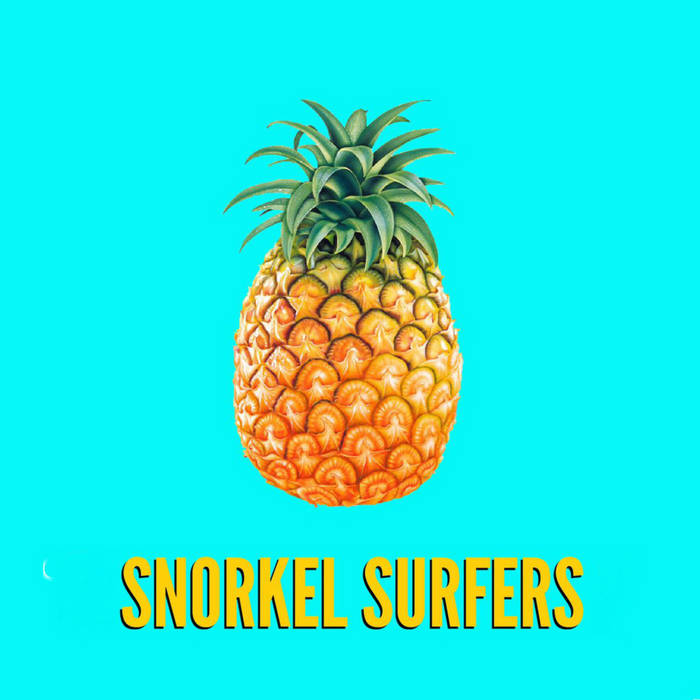 The opening and closing song "Viernes de quincena" (Live @ The Jam Room, Playa del Carmen) appears by permission of Snorkel Surfers
---

All original content of Monster Kid Radio by Monster Kid Radio LLC is licensed under a Creative Commons Attribution-NonCommercial-NoDerivs 3.0 Unported License.