Christopher Page (Orphaned Entertainment and the Time Shifters Podcast) gets down with Bela Lugosi this week when he and Derek experience a Night of Terror (Benjamin Stoloff). How much Lugosi is needed for a movie to be considered a Lugosi film? Find out in this episode. Kenny's Famous Monsters of Filmland segment tells us how Lugosi was represented in the famous magazine, and the editor of that magazine - Forrest J Ackerman - appeared in the movie Derek saw at the Joy Cinema on Weird Wednesday. He and Jeff Polier saw and talk about the 1971 classic Dracula vs. Frankenstein (dir. Al Adamson).
Voicemail: 503-479-5MKR (503-479-5657)
Email: monsterkidradio@gmail.com
Monster Kid Radio on YouTube - http://youtube.com/monsterkidradio
Plan 9 by 9 Podcast - http://www.plan9by9.com
Nosferatu at Portland's Hollywood Theatre - https://hollywoodtheatre.org/comingsoon/
Monster Kid Radio on TeePublic - https://www.teepublic.com/user/monsterkidradio
"Nightmare Machine" Kevin MacLeod (incompetech.com)
Licensed under Creative Commons: By Attribution 3.0 License
http://creativecommons.org/licenses/by/3.0/
---
Next week:
Horror of Dracula (dir. Terence Fisher) with Steven Lee
---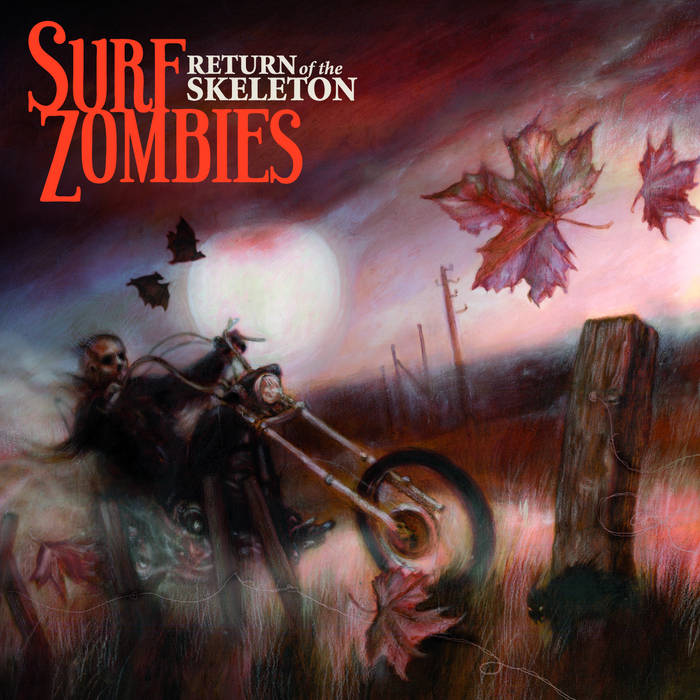 The opening and closing song "Return of the Skeleton" (Return of the Skeleton) appears by permission of Surf Zombies
---

All original content of Monster Kid Radio by Monster Kid Radio LLC is licensed under a Creative Commons Attribution-NonCommercial-NoDerivs 3.0 Unported License.