Tim Durbin from Viewing the Classics returns to Monster Kid Radio, and his bringing some magic with him! Two on a Guillotine (dir. William Conrad) is the movie on deck this week, and before watching the film for this week's recording with Tim, Derek hadn't even heard of the film. What did he think of it? You'll find out when you listen to this episode. You'll also find out how Famous Monsters of Filmland covered the film with Ken's Famous Monsters segment. And to change gears, Jeff brings you his Weird Wednesday Report from when the Joy Cinema showed At Midnight I'll Take Your Soul (dir. José Mojica Marins).
Voicemail: 503-479-5MKR (503-479-5657)
Email: monsterkidradio@gmail.com
Monster Kid Radio on YouTube - http://youtube.com/monsterkidradio
Viewing the Classics - https://viewingtheclassics.blogspot.com/
Classics on the Tube - http://classicsonthetube.blogspot.com/
Monster Kid Radio on TeePublic - https://www.teepublic.com/user/monsterkidradio
"Unnatural Situation" Kevin MacLeod (incompetech.com)
Licensed under Creative Commons: By Attribution 3.0 License
http://creativecommons.org/licenses/by/3.0/
Weird Wednesday Report Music: https://www.purple-planet.com
---
Next week:
Catching up with filmmaker and Monster Kid Dennis Vincent (Rage of the Mummy)
---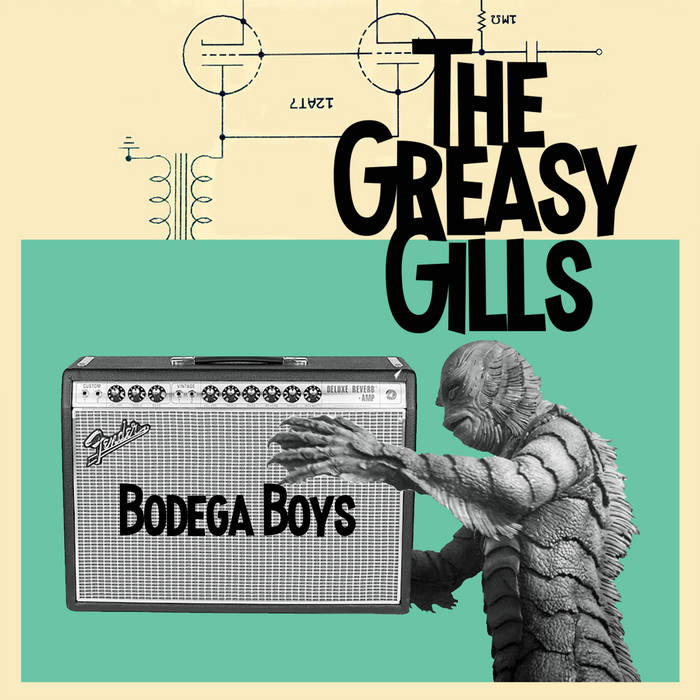 The opening and closing song "Frankenstein's Mug" (Bodega Boys) appears by permission of The Greasy Gills
---

All original content of Monster Kid Radio by Monster Kid Radio LLC is licensed under a Creative Commons Attribution-NonCommercial-NoDerivs 3.0 Unported License.