Saddle up! This week's installment of The Satanic Rites of January brings us to the land of Hammer Films when author Frank Schildiner joins Derek to discuss the film The Devil Rides Out (dir. Terence Fisher). And to introduce this week's episode, Derek's niece Lexi Deluxe took over the microphone! Professor Frenzy has a Bedtime Story, and Kenny has a Look at Famous Monsters of Filmland. Let's ride!
Voicemail: 503-479-5MKR (503-479-5657)
Email: monsterkidradio@gmail.com
Monster Kid Radio on YouTube - http://youtube.com/monsterkidradio
Lexi Deluxe on YouTube - https://www.youtube.com/channel/UCWc7qeGYAyODhCwEQ6gXPlw
Frank Schildiner on Amazon - https://www.amazon.com/Frank-Schildiner/e/B009VRDXZC
The Rondo Hatton Classic Horror Awards - https://rondoaward.com/
The Classic Horror Film Board - https://classichorrorfilmboard.com/
Monster Kid Radio #335 - The Witch's Curse with Chris McMillan - http://www.monsterkidradio.net/2017/09/monster-kid-radio-335-witchs-curse-with.html
Professor Frenzy - http://professorfrenzy.com/
Next Week on Monster Kid Radio:
The Devil's Rain (dir. Robert Fuest) with Chris McMillan
---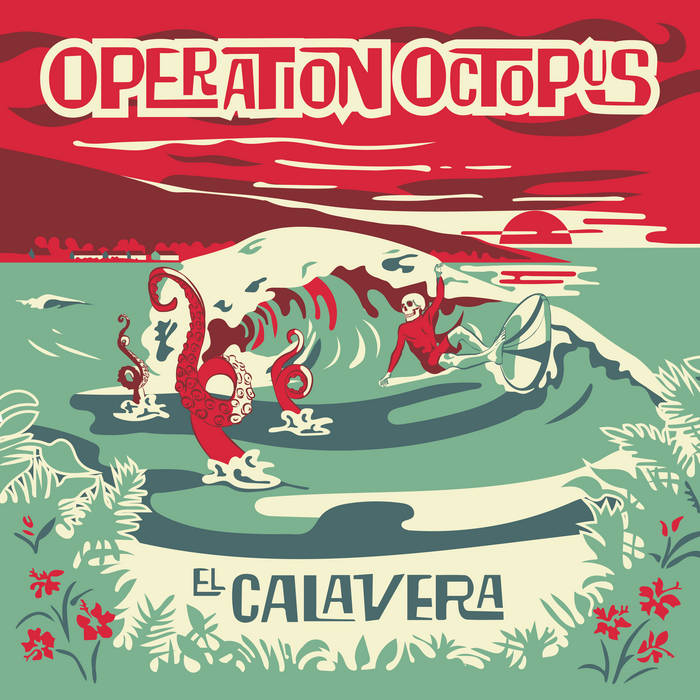 The opening and closing song "Evil Thought" (El Calavera) appears by permission of Operation Octopus (https://operationoctopus.bandcamp.com/)
---

All original content of Monster Kid Radio by Monster Kid Radio LLC is licensed under a Creative Commons Attribution-NonCommercial-NoDerivs 3.0 Unported License.