Flashback February 2020 continues this week as Derek and a guest revisit a film previous discussed on Monster Kid Radio. This time, Derek's sister-in-law Loree joins him to start a club to go fight monsters. 1987's The Monster Squad (dir. Fred Dekker) is an incredible love letter to the monster movies of the past, and it just happens to be a favorite film of both Derek and Loree. Kenny takes a Look at Famous Monsters of Filmland and discovers some movies not yet covered on MKR. Get ready to rock until you drop!
Voicemail: 503-479-5MKR (503-479-5657)
Email: monsterkidradio@gmail.com
Derek's eBay Items for Sale - https://www.ebay.com/sch/brotherd73/m.html
The Rondo Hatton Classic Horror Awards - https://rondoaward.com/
The Classic Horror Film Board - https://classichorrorfilmboard.com/
Send your ballot for the Rondo Awards to taraco@aol.com (and please consider voting for Monster Kid Radio for Best Multi-Media).
YouTube
Monster Kid Radio - https://www.youtube.com/monsterkidradio
Comicstalgia - https://www.youtube.com/channel/UCP5uEOZA2i4wyIimAvK0Smw
Monster Kid Writer - https://www.youtube.com/channel/UCazbVTgBj-Wp2z0282FETNA
It's Pronounced Cook - https://www.youtube.com/channel/UCDXjCVkOo9QPInDHEkQDPIA
"Rock Until You Drop" by Console Crash - https://soundcloud.com/consolecrash/rock-until-you-drop (Original by Michael Sembello)
Horror Movie Night podcast - http://hmnpodcast.com/
Previous MKR Episodes Referenced This Week
Monster Kid Radio #146 - http://www.monsterkidradio.net/2014/10/monster-kid-radio-146-monster-kid-radio.html
---
Next Week on Monster Kid Radio:
Stay tuned!
---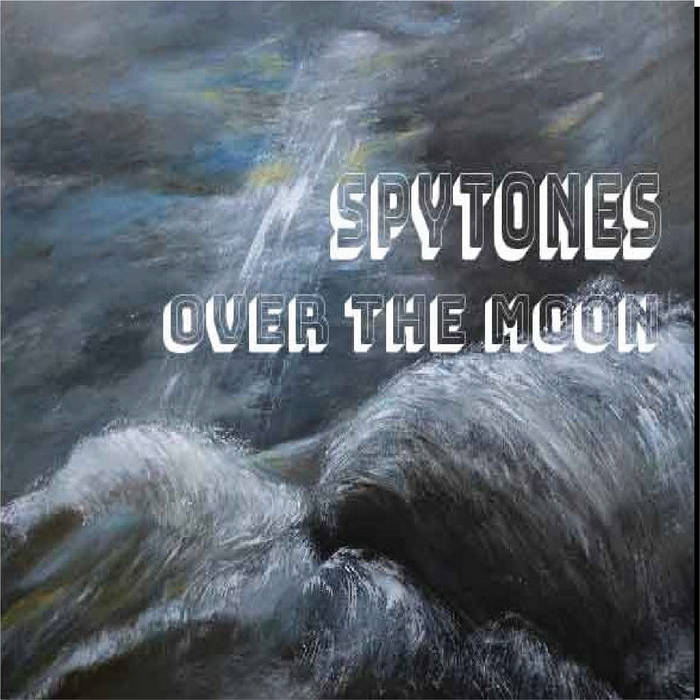 The opening and closing song "The 57" (Over the Moon) appears by permission of The SpyTones (https://bobconroy.bandcamp.com/)
---
All original content of Monster Kid Radio by Monster Kid Radio LLC is licensed under a Creative Commons Attribution-NonCommercial-NoDerivs 3.0 Unported License.