Week Three of Lucha de Mayo brings Blue Demon to the table when Kenny joins Derek to discuss 1968's Blue Demon Versus the Infernal Brains (aka Blue Demon contra cerebros infernales) (dir. Chano Urueta). Blue Demon has more than the powers of lucha available to him in this movie, but will it be enough to stop these brains? Listen to this week's Monster Kid Radio to find out! Plus Derek reacts to Monster Kid Radio receiving the Silver Bolo Award from The Last Drive-In, Listener Feedback, and Kenny's Look at Famous Monsters of Filmland.
Voicemail: 503-479-5MKR (503-479-5657)
Email: monsterkidradio@gmail.com
Monster Kid Radio on Twitch! - https://www.twitch.tv/monsterkidradio
Monster Kid Radio on YouTube - http://youtube.com/monsterkidradio
The Evil of Social Distance Saturday - https://www.facebook.com/events/250250376185297/
Monster Hunter for Hire (Supernatural Solutions: The Marc Temple Casefiles - Volume 1) - http://www.marctemple.com
Monster Kid Radio on TeePublic - https://www.teepublic.com/user/monsterkidradio
---
Next week on Monster Kid Radio:
Wrestling Women vs. The Aztec Mummy (dir. René Cardona) with Mark Pedersen
---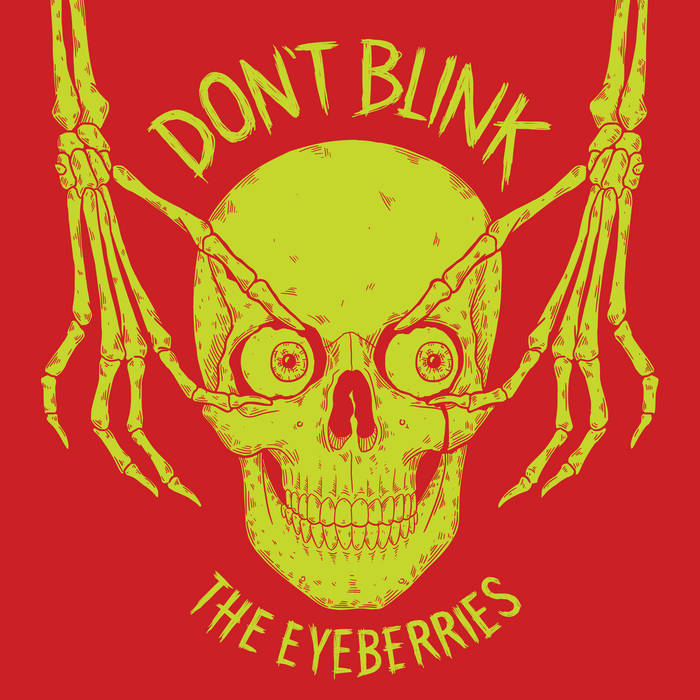 The opening and closing song "Super Evil in My Boots" (Don't Blink) appears by permission of The Eyeberries (https://eyeberries.bandcamp.com/)
---

All original content of Monster Kid Radio by Monster Kid Radio LLC is licensed under a Creative Commons Attribution-NonCommercial-NoDerivs 3.0 Unported License.