One of Derek's favorite things about producing Monster Kid Radio is when he gets to watch a new-to-him classic, or not-so-classic, monster movie. That is exactly what happened this week when author David Annandale returns to the podcast with The Flesh Eaters (dir. Jack Curtis). There are so many disparate elements coming together in this movie - the creator of DC Comics' Doom Patrol, a "Speed Racer" voice actor, a German actor with a decidedly German accent believably playing an American, mad science, unbelievable creatures, and gore effects almost as shocking as what would later be seen in Romero's Night of the Living Dead. Plus Listener Feedback and Kenny's Look at Famous Monsters of Filmland.
Voicemail: 503-479-5MKR (503-479-5657)
Email: monsterkidradio@gmail.com
Monster Kid Radio on Twitch! - https://www.twitch.tv/monsterkidradio - http://www.monsterkidmovie.club/
Monster Kid Radio on YouTube - http://youtube.com/monsterkidradio
Electronics Service Unit No. 16 - https://www.youtube.com/channel/UC2FCAa51vuSHva-48VX-Uiw/
Stuffed With Character - https://www.facebook.com/StuffedWithCharacter/
The Shivers game - https://www.kickstarter.com/projects/1666522852/the-shivers
The Night Cage game - https://www.kickstarter.com/projects/smirkanddagger/the-night-cage
Monster Hunter for Hire (Supernatural Solutions: The Marc Temple Casefiles - Volume 1) - http://tinyurl.com/monsterhuntertemple
Monster Kid Radio on TeePublic - https://www.teepublic.com/user/monsterkidradio
---
Next week on Monster Kid Radio:
STAY TUNED!
---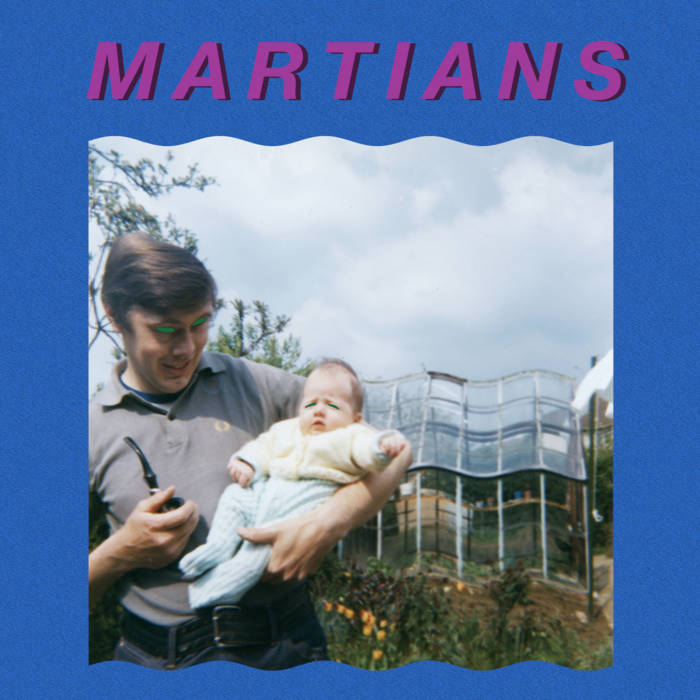 The opening and closing song "Martians" (Martians EP) appears by permission of Bad Water (https://badwaterband.bandcamp.com/)
---

All original content of Monster Kid Radio by Monster Kid Radio LLC is licensed under a Creative Commons Attribution-NonCommercial-NoDerivs 3.0 Unported License.