David J. Skal (http://www.monstershow.net/) is someone whose name should not be unfamiliar to monster kids. He's a film historian. He's an author. He's a documentary producer. And he's one of us. The newest book from David J. Skal is Fright Favorites: 31 Movies to Haunt Your Halloween and Beyond, and it's available NOW. Skal's name ALONE should be enough to convince you to buy the book, but in case you need some convincing he joined Derek this week on Monster Kid Radio to talk about the book, his background, and more! Also this week we have Kenny's Look at Famous Monsters of Filmland, the return of Dr. Tongue, and a brand new segment from podcaster/writer/kaiju kid Mark Matzke!
Voicemail: 503-479-5MKR (503-479-5657)
Email: monsterkidradio@gmail.com
Monster Kid Radio on Twitch! - https://www.twitch.tv/monsterkidradio - http://www.monsterkidmovie.club/
Monster Kid Radio on YouTube - http://youtube.com/monsterkidradio
Electronics Service Unit No. 16 - https://www.youtube.com/channel/UC2FCAa51vuSHva-48VX-Uiw/
Dr. Tongue's I Had That Shoppe - http://drtonguetoys.com/
Fright Favorites at Running Press - https://www.runningpress.com/titles/david-j-skal/fright-favorites/9780762497607/


Monster Kid Radio on TeePublic - https://www.teepublic.com/user/monsterkidradio
---
Next week on Monster Kid Radio:
STAY TUNED!

---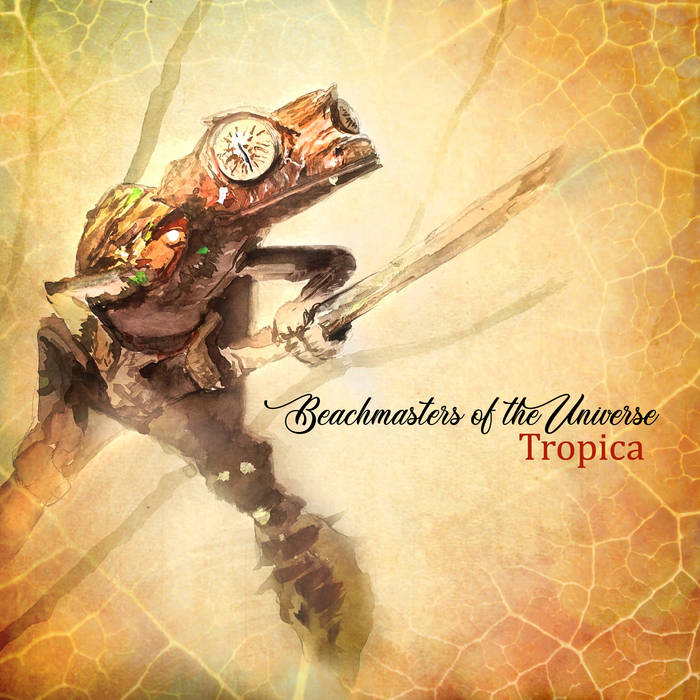 The opening and closing song "Sonnensegel" (Tropica) appears by permission of Beachmasters of the Universe
Sonnensegel Official Music Video

---

All original content of Monster Kid Radio by Monster Kid Radio LLC is licensed under a Creative Commons Attribution-NonCommercial-NoDerivs 3.0 Unported License.