We showed 1948's Unknown Island (dir. Jack Bernard) last weekend at the Monster Kid Movie Club, so what better time to talk about the movie itself here on the podcast? Author Stephen D. Sullivan (https://sdsullivan.com/) joins Derek this week to discuss this early-ish dinosaur film. Kenny has another look at Famous Monsters of Filmland, and Mark Matzke breaks down another episode of Ultra-Q in the Beta Capsule Review.

Voicemail: 503-479-5MKR (503-479-5657)
Email: monsterkidradio@gmail.com
Monster Kid Radio's Discord Server - https://discord.gg/4zB24XH
Monster Kid Radio on Twitch! - https://www.twitch.tv/monsterkidradio - http://www.monsterkidmovie.club/
Monster Kid Radio on YouTube - http://youtube.com/monsterkidradio
Electronics Service Unit No. 16 - https://www.youtube.com/channel/UC2FCAa51vuSHva-48VX-Uiw/
Follow Mark Matzke
Monster Study Group - https://anchor.fm/mark-matzke/
Small Town Monsters - https://www.smalltownmonsters.com/
Monster Kid Radio on TeePublic - https://www.teepublic.com/user/monsterkidradio
---
Next week on Monster Kid Radio:
The Legend of Boggy Creek (dir. Charles B. Pierce) with Mark Matzke
---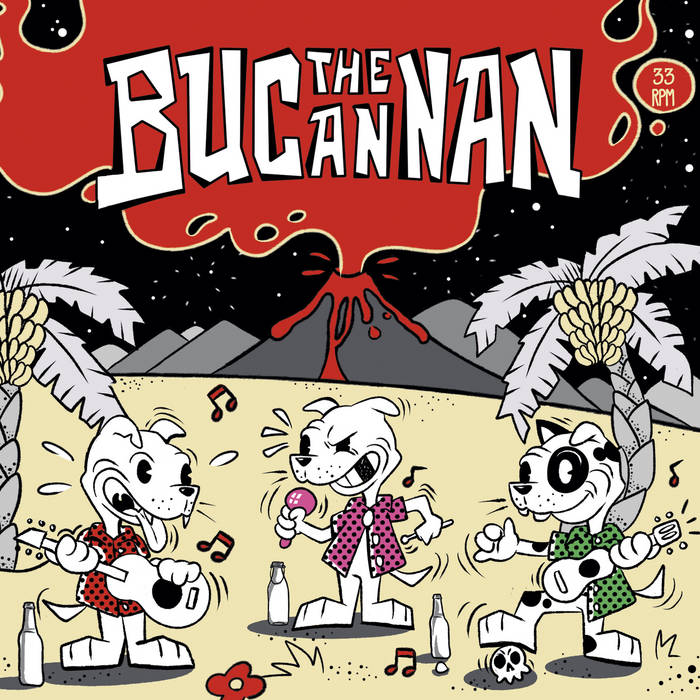 "Tranvía Asesino" (The Bucannan EP) appears courtesy of The Bucannan - https://thebucannan.bandcamp.com/
---

All original content of Monster Kid Radio by Monster Kid Radio LLC is licensed under a Creative Commons Attribution-NonCommercial-NoDerivs 3.0 Unported License.