Yes, in this episode Derek compares the iconic Bronson Caves to the Egyptian Pyramids. Why? You'll have to listen to find out! This week, D. B. Spitzer joins Derek to discuss the most famous movie featuring a man in a gorilla suit and what looks like a diving helmet - 1953's Robot Monster (dir. Phil Tucker). And, of course, the show is made more complete with Kenny's Look at Famous Monsters of Filmland and Mark Matzke's Beta Capsule Review.
Voicemail: 503-479-5MKR (503-479-5657)
Email: monsterkidradio@gmail.com
Monster Kid Radio's Discord Server - https://discord.gg/4zB24XH
Monster Kid Radio on Reddit - https://www.reddit.com/r/MonsterKidRadio/
Monster Kid Radio on Twitch! - https://www.twitch.tv/monsterkidradio - http://www.monsterkidmovie.club/
Monster Kid Radio on YouTube - http://youtube.com/monsterkidradio
Electronics Service Unit No. 16 - https://www.youtube.com/channel/UC2FCAa51vuSHva-48VX-Uiw/
Follow Mark Matzke
Monster Study Group - https://anchor.fm/mark-matzke/
Small Town Monsters - https://www.smalltownmonsters.com/
Follow D. B. Spitzer
PGttCM Productions - https://pgttcm.com/
Monster Kid Radio on TeePublic - https://www.teepublic.com/user/monsterkidradio
---
Next week on Monster Kid Radio:
M (dir. Fritz Lang) with Cineversary's Erik Martin
---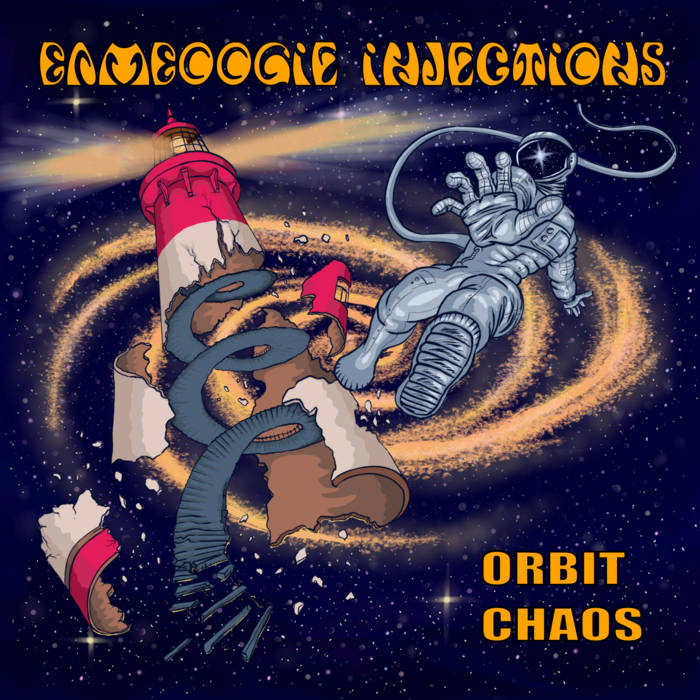 "Asleep in Armageddon" (Orbit Chaos) appears courtesy of Bamboogie Injections (https://bamboogieinjections.bandcamp.com/)
---

All original content of Monster Kid Radio by Monster Kid Radio LLC is licensed under a Creative Commons Attribution-NonCommercial-NoDerivs 3.0 Unported License.