Your own experiments will have to wait, because it's time for another episode of Monster Kid Radio. This week, David Heath calls in from his goat farm to discuss the 1968 film The Astro-Zombies (dir. Ted V. Mikels), and he does so while Tura Satana is nearby (really!). Of course, Kenny shares his Look at Famous Monsters of Filmland, and Mark Matzke's Beta Capsule Review tackles another amazing episode of Ultraman. Plus, Listener Feedback!

Voicemail: 503-479-5MKR (503-479-5657)
Email: monsterkidradio@gmail.com
Monster Kid Radio's Discord Server - https://discord.gg/4zB24XH
Monster Kid Radio on Reddit - https://www.reddit.com/r/MonsterKidRadio/
Monster Kid Radio on Twitch! - https://www.twitch.tv/monsterkidradio - http://www.monsterkidmovie.club/
Monster Kid Radio on YouTube - http://youtube.com/monsterkidradio
Electronics Service Unit No. 16 - https://www.youtube.com/channel/UC2FCAa51vuSHva-48VX-Uiw/
Follow Mark Matzke
Monster Study Group - https://anchor.fm/mark-matzke/
Small Town Monsters - https://www.smalltownmonsters.com/
Follow David Haeath
People's Guide to the Cthulhu Mythos - https://pgttcm.com/
Monster Kid Radio on TeePublic - https://www.teepublic.com/user/monsterkidradio
---
Next week on Monster Kid Radio:
STAY TUNED!
---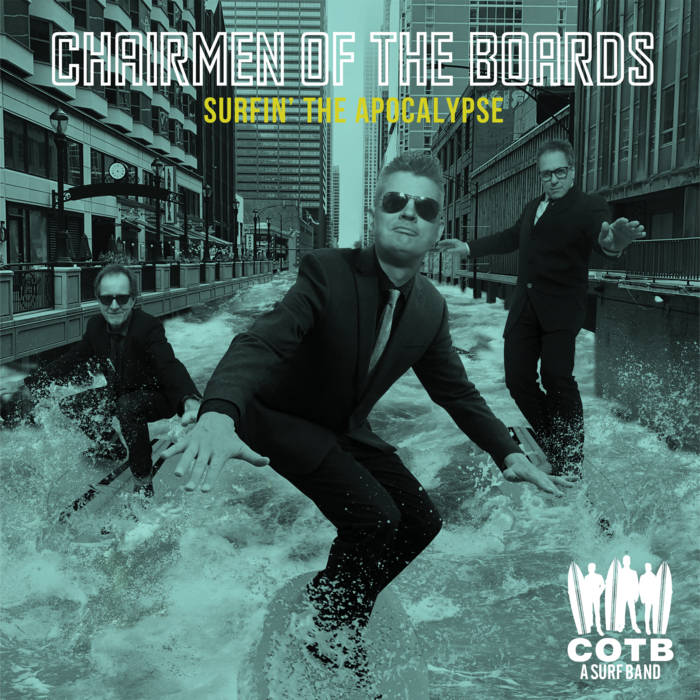 "Danger on the Way" (Surfin' the Apocalypse) appears courtesy of Chairmen of the Boards (https://chairmenoftheboards.bandcamp.com/)
---

All original content of Monster Kid Radio by Monster Kid Radio LLC is licensed under a Creative Commons Attribution-NonCommercial-NoDerivs 3.0 Unported License.