It's FINALLY time! It's time to announce (some of) this year's ballot for the Monster Rally Retro Awards, and as is tradition, we do it with author Stephen D. Sullivan! Plus Kenny's Look at Famous Monsters of Filmlands, Mark Matzke's Beta Capsule Review, and Mail Call!
Voicemail: 503-479-5MKR (503-479-5657)
Email: monsterkidradio@gmail.com
Monster Rally Retro Awards - https://tinyurl.com/rallies2022
Monster Kid Radio's Discord Server - https://discord.gg/4zB24XH
Monster Kid Radio on Reddit - https://www.reddit.com/r/MonsterKidRadio/
Monster Kid Radio on Twitch! - https://www.twitch.tv/monsterkidradio - http://www.monsterkidmovie.club/
Monster Kid Radio on YouTube - http://youtube.com/monsterkidradio
The Rondo Hatton Classic Horror Awards - https://rondoaward.com/
Follow Mark Matzke
Monster Study Group - https://anchor.fm/mark-matzke/
Small Town Monsters - https://www.smalltownmonsters.com/
Small Town Monsters Kickstarter - https://www.kickstarter.com/projects/minervamonster/small-town-monsters-jersey-devil-werewolves-bigfoot-ufos
Follow Stephen D. Sullivan
Official website - https://sdsullivan.com
Monster Kid Radio Amazon Wishlist - https://www.amazon.com/hz/wishlist/ls/1Q69BDMXMRC0G
Monster Kid Radio on TeePublic - https://www.teepublic.com/user/monsterkidradio
---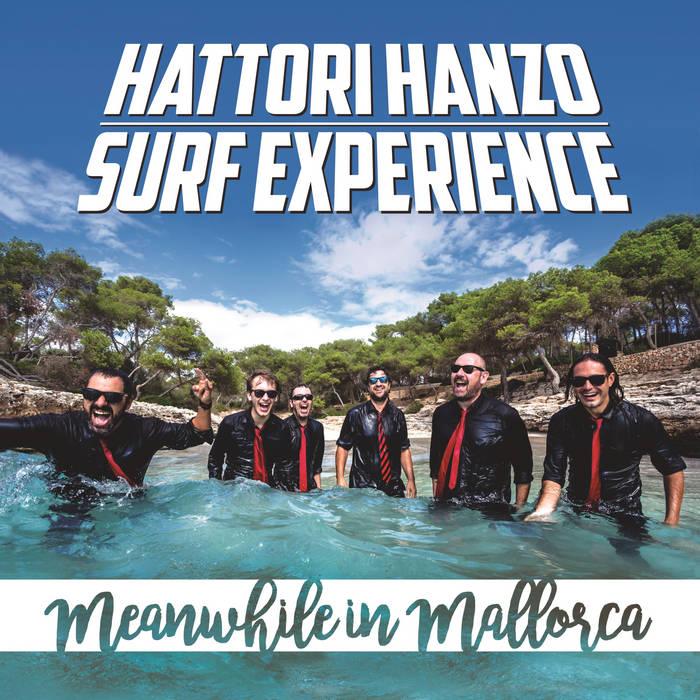 "Kashyyyk Beach Party" (Meanwhile in Mallorca) appears courtesy of Hattori Hanzo Surf Experience - https://hattorihanzosurfexperience.bandcamp.com
---
Next week on Monster Kid Radio:
Creature of Destruction (dir. Larry Buchanan) at the Hollywood Theatre
---

All original content of Monster Kid Radio by Monster Kid Radio LLC is licensed under a Creative Commons Attribution-NonCommercial-NoDerivs 3.0 Unported License.
---