This week's episode of Monster Kid Radio spotlights two monster kid creators and their creations. First, Derek chats with Charles Prokopp about his quest to bring Karloff (written by friend of Monster Kid Radio Randy Bowser) to the stage this October. Then, Derek has a Rondo-winner-to-Rondo-winner conversation with artist Jason Brower.
Voicemail: 503-479-5MKR (503-479-5657)
Email: monsterkidradio@gmail.com
Jason Brower Art - http://www.jasonbrowerart.com/
Karloff: The Play - https://www.indiegogo.com/projects/karloff-the-play#/
Trail Dust Town - http://www.traildusttown.com/
Tournament of Death 4 - https://www.kickstarter.com/projects/sdsullivan/tournament-of-death-4-live-fantasy-novel
(.mp3s of every episode of Monster Kid Radio is available for download at our barebones behind-the-scenes website at http://monsterkidradio.libsyn.com)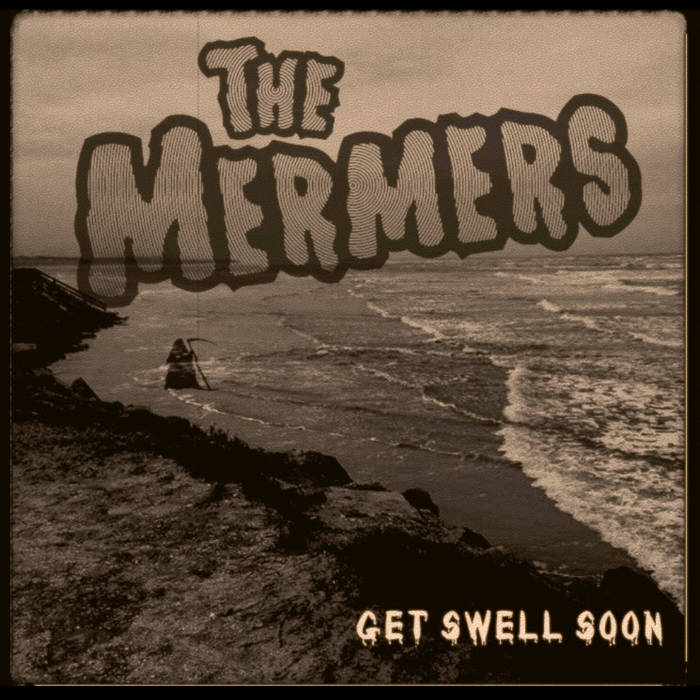 The opening and closing song "Seven Deadly Swims" (Get Swell Soon) belongs to The Mermers - https://themermers.bandcamp.com
---
Next Week:
Chris Franklin (The Super Mates Podcast) and the monsters of Star Trek

All original content of Monster Kid Radio by Monster Kid Radio LLC is licensed under a Creative Commons Attribution-NonCommercial-NoDerivs 3.0 Unported License.
Monster Kid Radio is a registered service mark of Monster Kid Radio LLC.