Author Peter Rawlik (Reanimators, The Weird Company, and the upcoming Reanimatrix) innocently posted on Facebook pictures of some classic monster movie posters hanging on his walls, which led to Derek reaching out to him for a conversation about the 1956 film The Creature Walks Among Us (dir. John Sherwood).
Voicemail: 503-479-5MKR (503-479-5657)
Email: monsterkidradio@gmail.com
Derek is Interviewed by a Vampire - http://www.camcordertv.com/count-drahoons-feature-of-fright/2016/7/25/interviewed-by-a-vampire-3-derek-m-koch
Stephen D. Sullivan's Tournament of Death 4 - https://www.kickstarter.com/projects/sdsullivan/tournament-of-death-4-live-fantasy-novel
(.mp3s of every episode of Monster Kid Radio is available for download at our barebones behind-the-scenes website at http://monsterkidradio.libsyn.com)
---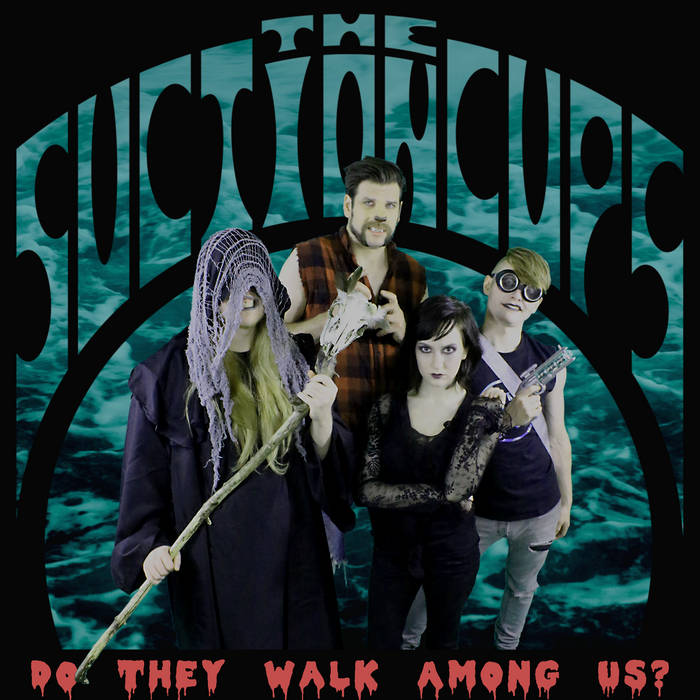 The opening and closing song "Calling Cthulhu" (Do They Walk Among Us?) belongs to The Suction Cups - https://thesuctioncups.bandcamp.com/

All original content of Monster Kid Radio by Monster Kid Radio LLC is licensed under a Creative Commons Attribution-NonCommercial-NoDerivs 3.0 Unported License.
Monster Kid Radio is a registered service mark of Monster Kid Radio LLC.