The Monster Movie Kid himself, Rich Chamberlain, joins Derek this week on Monster Kid Radio for a chat about 1962's Carnival of Souls (dir. Herk Harvey). They get a LITTLE spoiler-y, so you've been warned! There's also some feedback, and some other chatter about other monster kid friendly topics.
Voicemail: 503-479-5MKR (503-479-5657)
Email: monsterkidradio@gmail.com
Classic Horrors Club Podcast -
http://downrightcreepy.com/podcast/classic-horrors-club/
Kansas City Cinephile - http://www.kccinephile.com/
Classic Horrors Club - http://classichorrors.club/
(.mp3s of every episode of Monster Kid Radio is available for download at our barebones behind-the-scenes website at http://monsterkidradio.libsyn.com)
RIP Francine York
---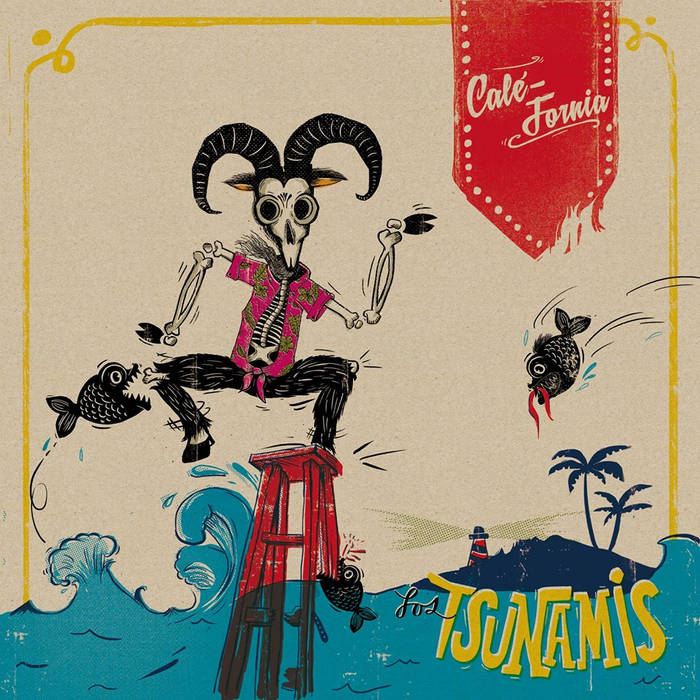 The opening and closing song "Cachito" (Calé​-​fornia) belongs to Los Tsunamis - https://lostsunamis.bandcamp.com/
---
Next Week:
Man of the Arts Joshua Kennedy, The Alpha Omega Man, and more!

All original content of Monster Kid Radio by Monster Kid Radio LLC is licensed under a Creative Commons Attribution-NonCommercial-NoDerivs 3.0 Unported License.