Troy Howarth returns to the podcast this week, and takes Derek on a trip to The Torture Chamber of Dr. Sadism (dir. Harald Reinl). If the movie's title doesn't pique your interest, maybe one of the film's stars will. Christopher Lee is in the cast! Also, this past Wednesday night, Derek went to Weird Wednesday at the Joy Cinema for a screening of Terror Beneath the Sea (dir. Hajime Sato), and pointed his recorder at Jeff Polier and Dominique Lamssies for their thoughts on the film.
Voicemail: 503-479-5MKR (503-479-5657)
Email: monsterkidradio@gmail.com
Troy Howarth on Amazon - https://www.amazon.com/Troy-Howarth/e/B00J6XYE0E/
(.mp3s of every episode of Monster Kid Radio are available for download at our barebones behind-the-scenes website at http://monsterkidradio.libsyn.com)
Monster Kid Radio on TeePublic - https://www.teepublic.com/user/monsterkidradio
---
Next week:
The Reptile (dir. John Gilling) with Stephen D. Sullivan and Joshua Kennedy
---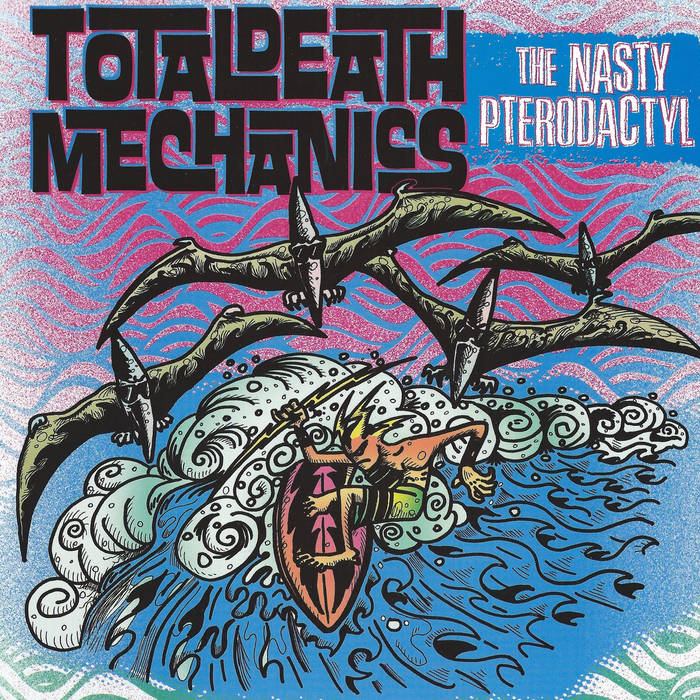 The opening and closing song "Behold! The Bolt Surfer!" (The Nasty Pterodactyls) belongs to Total Death Mechanics - https://totaldeathmechanics.bandcamp.com/
---

All original content of Monster Kid Radio by Monster Kid Radio LLC is licensed under a Creative Commons Attribution-NonCommercial-NoDerivs 3.0 Unported License.