Lots to get to this week, so hang on tight! Derek takes you back to this past summer's Monster Bash for two interviews - one with legendary actress Veronica Carlson, and one with filmmaker Joshua Kennedy about the Monster Bash premiere of his latest movie Theseus and the Minotaur. Joshua doesn't know how to take a break - since this recording, he produced an adaptation of Frankenstein for the stage and then began pre-production on his most ambitious production to date - The House of the Gorgon. We'll hear about this new movie and then we'll talk about an older movie - The Reptile (dir. John Gilling) - with old friend Stephen D. Sullivan.
Voicemail: 503-479-5MKR (503-479-5657)
Email: monsterkidradio@gmail.com
House of the Gorgon - https://www.indiegogo.com/projects/house-of-the-gorgon-film-horror#/
Dr. Cushing's Chamber of Horrors - http://cushinghorrors.com/
"Of Glass Slippers And Bloody Knives: Frankenstein Created Woman And Cinderella" by Dominique Lamssies - https://theuniversityofthebizarre.wordpress.com/2016/11/29/of-glass-slippers-and-bloody-knives-frankenstein-created-woman-and-cinderella/
(.mp3s of every episode of Monster Kid Radio are available for download at our barebones behind-the-scenes website at http://monsterkidradio.libsyn.com)
Monster Kid Radio on TeePublic - https://www.teepublic.com/user/monsterkidradio
---
Next week:
Day the World Ended (dir. Roger Corman) with Joseph Schultz
---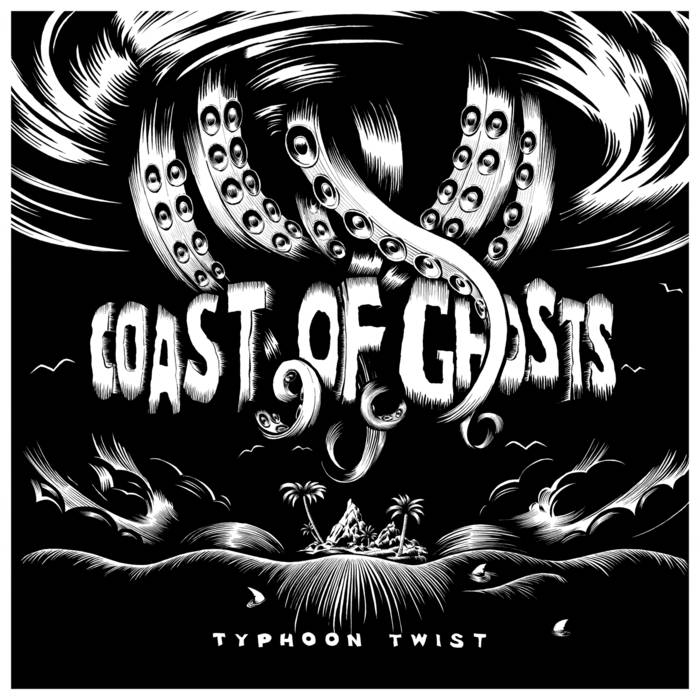 The opening and closing song "Hey! (Typhoon Twist) belongs to Coast of Ghosts - https://coastofghosts.bandcamp.com/
---

All original content of Monster Kid Radio by Monster Kid Radio LLC is licensed under a Creative Commons Attribution-NonCommercial-NoDerivs 3.0 Unported License.