Derek needed a bit of downtime after the past few weeks, but he's not sleeping on Monster Kid Radio! In this week's episode, he reflects on just what it takes to be the producer of the podcast. Plus Mark Matzke's Beta Capsule Review and Listener Feedback!
Voicemail: 503-479-5MKR (503-479-5657)
Email: monsterkidradio@gmail.com
Monster Kid Radio's Discord Server - https://discord.gg/4zB24XH
Monster Kid Radio on Reddit - https://www.reddit.com/r/MonsterKidRadio/
Monster Kid Radio on Twitch! - https://www.twitch.tv/monsterkidradio - http://www.monsterkidmovie.club/
Monster Kid Radio on YouTube - http://youtube.com/monsterkidradio
Electronics Service Unit No. 16 - https://www.youtube.com/channel/UC2FCAa51vuSHva-48VX-Uiw/
Follow Mark Matzke
Monster Study Group - https://anchor.fm/mark-matzke/
Small Town Monsters - https://www.smalltownmonsters.com/
Monster Kid Radio on TeePublic - https://www.teepublic.com/user/monsterkidradio
---
Next week on Monster Kid Radio:
Invasion of the Body Snatchers (dir. Don Siegel) with author Stephen D. Sullivan
---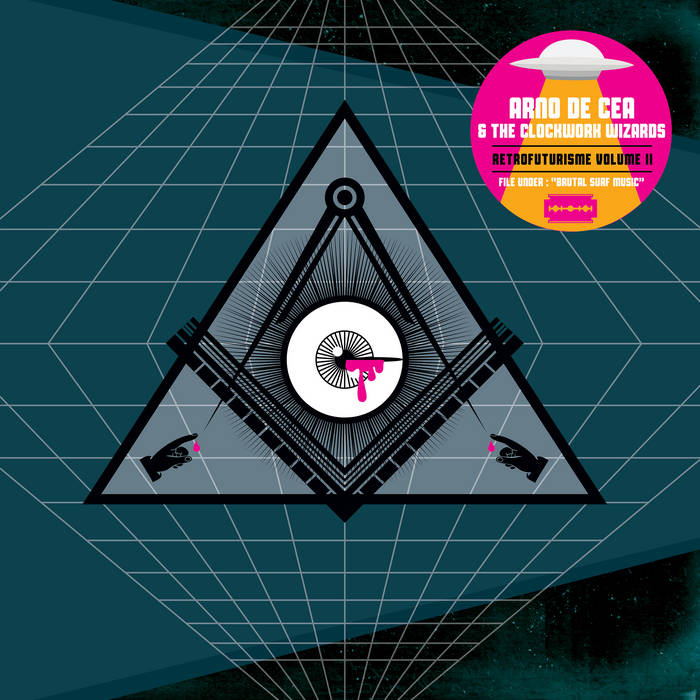 "Souvenirs du futur" (RETRO FUTURISME VOLUME II) appears courtesy of Arno De Cea & the Clockwork Wizards (https://arnodecea1.bandcamp.com/)
---

All original content of Monster Kid Radio by Monster Kid Radio LLC is licensed under a Creative Commons Attribution-NonCommercial-NoDerivs 3.0 Unported License.