Derek hasn't met anyone who's as big a fan of Dark Shadows as Dominique Lamssies, and this week, to continue celebrating Dancember 2019, she joins the podcast to discuss the second Dark Shadows feature film, Night of Dark Shadows (dir. Dan Curtis). Plus Professor Frenzy's Bedtime Story and Kenny's Look at Famous Monsters of Filmland.
Voicemail: 503-479-5MKR (503-479-5657)
Email: monsterkidradio@gmail.com
Monster Kid Radio on YouTube - http://youtube.com/monsterkidradio
Dominique Lamssies Online
https://theuniversityofthebizarre.wordpress.com/
https://www.etsy.com/shop/HouseofSilentGraves
Santa Clause Conquers Manos: The Hands of Fate Kickstarter - https://www.kickstarter.com/projects/santavsmanos/santa-claus-conquers-manos-the-hands-of-fate
Behold the Undead of Dracula at Muzzleland Press - https://muzzlelandpress.storenvy.com/products/28555688-behold-the-undead-of-dracula
Professor Frenzy - http://professorfrenzy.com/
Do your holiday shopping in the Mihmiverse!
http://sainteuphoria.com/merch.html
Monster Hunter for Hire (Supernatural Solutions: The Marc Temple Casefiles - Volume 1) - http://tinyurl.com/monsterhuntertemple
Monster Kid Radio on TeePublic - https://www.teepublic.com/user/monsterkidradio
Santa Claus Conquers the Martians Puzzle - https://www.zazzle.com/santa_martians_can_you_conquer_the_puzzle_jigsaw_puzzle-116417537231208556
Music Credit: OurMusicBox (Jay Man)
Track Name: "Riding Waves"
Music By: Jay Man @ https://ourmusicbox.com/
Official "OurMusicBox" YouTube Channel: http://www.youtube.com/c/ourmusicbox
License for commercial use: Creative Commons Attribution 4.0 International (CC BY 4.0) https://creativecommons.org/licenses/...
Music promoted by NCM https://goo.gl/fh3rEJ
---
Next week on Monster Kid Radio:
The Norliss Tapes (dir. Dan Curtis) with Stephen D. Sullivan
---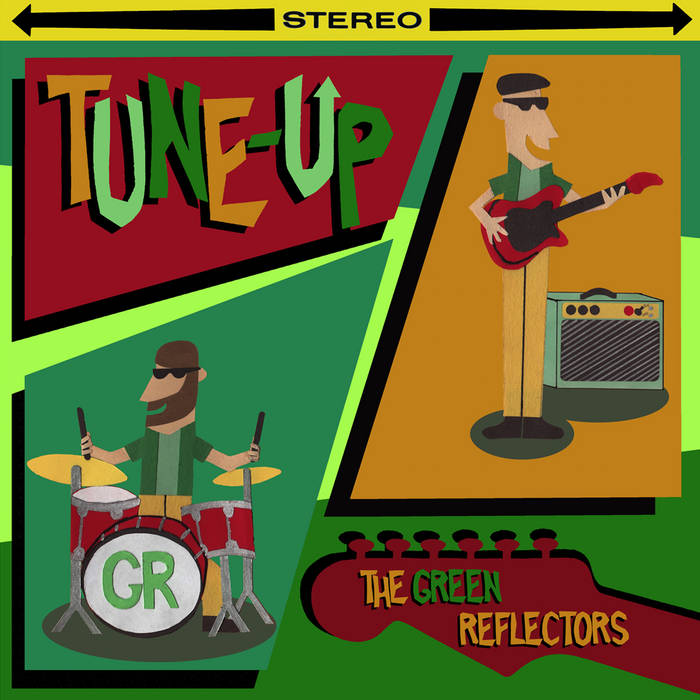 The opening and closing song "Rip Rap" (Tune Up) appears by permission of The Green Reflectors (https://thegreenreflectors.bandcamp.com/)
---

All original content of Monster Kid Radio by Monster Kid Radio LLC is licensed under a Creative Commons Attribution-NonCommercial-NoDerivs 3.0 Unported License.