We may not get to see him in person over what would have been this summer's Monster Bash weekend, but we can hear from Ron Adams when he joins Derek on Monster Kid Radio this week. The Monster Bash Conference is the highlight of the year for so many monster kids, and even though the event had to be cancelled this year, there are still ways to connect with, and support, the Monster Bash. And, as always, we have Kenny's Look at Famous Monsters of Filmland.
Voicemail: 503-479-5MKR (503-479-5657)
Email:
monsterkidradio@gmail.com
Monster Kid Radio on Twitch! -
https://www.twitch.tv/monsterkidradio
The Hands of Social Distance Saturday -
https://www.facebook.com/events/269330887649580/
Monster Kid Radio on YouTube -
http://youtube.com/monsterkidradio
Monster Bash -
https://www.monsterbashnews.com/
Creepy Classics -
https://www.creepyclassics.com/
Living Dead Weekend -
http://www.thelivingdeadweekend.com/
The Drive-In Super Monster-Rama -
https://www.facebook.com/pg/The-Drive-In-Super-Monster-Rama-Page-550808308381736/
Wonderfest -
https://wonderfest.com/
Cinema Wasteland -
https://www.cinemawasteland.com/show.html/
Monsterama -
https://www.monsteramacon.com/product/monsterama-2020-3-day/
Portland Horror Film Festival -
https://portlandhorrorfilmfestival.com/
---
Next week on Monster Kid Radio (for real this time):
Atragon (dir. Ishirō Honda) with Anthony Wendel
---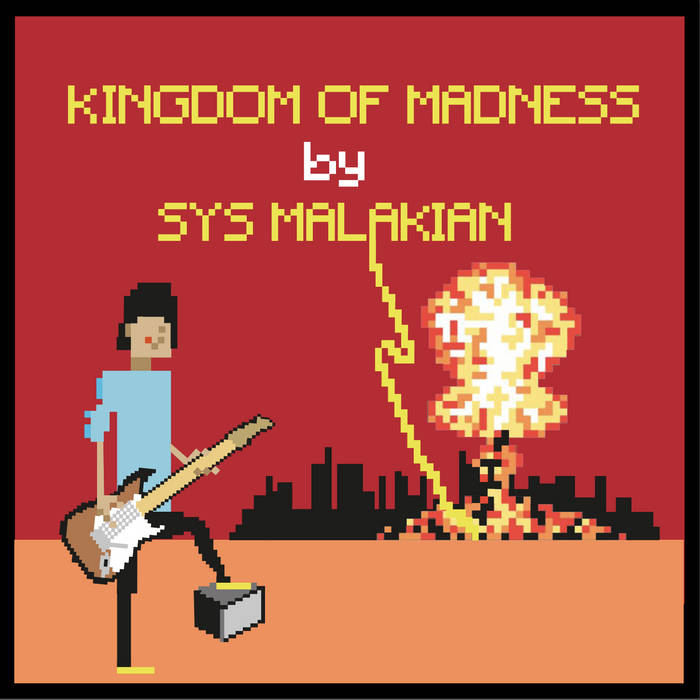 ---
All original content of Monster Kid Radio by
Monster Kid Radio LLC
is licensed under a
Creative Commons Attribution-NonCommercial-NoDerivs 3.0 Unported License
.
Download the latest episode (.mp3) here!