We've got a double dose of kaiju action this week on Monster Kid Radio! First, Kyle Yount drops by to talk with Derek about the upcoming virtual event Kaiju Con-Line. There's no G-Fest this year, but Kaiju Con-Line is looking to scratch that kaiju festival itch! Then, author Anthony Wendel discusses one of the coolest submarine movies you'll ever see - 1965's Atragon (dir. Ishirō Honda). There's also Listener Feedback, a musical . . . interlude (?), and Kenny's Look at Famous Monsters of Filmland.
Voicemail: 503-479-5MKR (503-479-5657)
Email: monsterkidradio@gmail.com
Monster Kid Radio on Twitch! - https://www.twitch.tv/monsterkidradio
Monster Kid Radio on YouTube - http://youtube.com/monsterkidradio
Anthony at POPAXIOM - https://popaxiom.com/author/awendel/
Anthony at Monkeys Fighting Robots - https://monkeysfightingrobots.co/author/awendel/
Kaiju Con-Line - https://kaijuconline.com/
Collect All Monsters - https://www.youtube.com/channel/UCFXJjJaRLdqSf4Xq2DF4NWg
Blobfest 2020: The Home Edition - https://thecolonialtheatre.com/programs/blobfest-2020-the-home-edition/
The Mahoning Drive-In - https://www.mahoningdit.com/events-schedules/current-events
Monster Hunter for Hire (Supernatural Solutions: The Marc Temple Casefiles - Volume 1) - http://tinyurl.com/monsterhuntertemple
Monster Kid Radio on TeePublic - https://www.teepublic.com/user/monsterkidradio
---
Next week on Monster Kid Radio:
Bride of the Gorilla (dir. Curt Siodmak) with Go Forth and Game's Tom Gurganus
---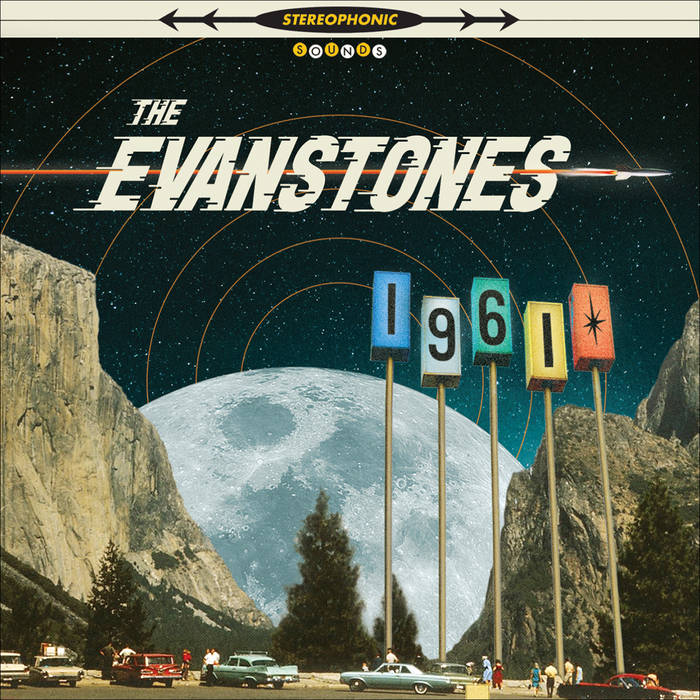 The opening and closing song "Shootup and the OK Canal" (1961) appears by permission of The Evanstones (https://the-evanstones.bandcamp.com/ - http://theevanstones.com/)
---

All original content of Monster Kid Radio by Monster Kid Radio LLC is licensed under a Creative Commons Attribution-NonCommercial-NoDerivs 3.0 Unported License.