Go Forth and Game's Tom Gurganus wasn't playing around when he bought the movie Bride of the Gorilla (dir. Curt Siodmak) to Monster Kid Radio. (Tom might have stacked the deck. It's hard to go wrong with Lon Chaney, Jr.!) Derek reviews some Listener Feedback, and Kenny has another fantastic Look at Famous Monsters of Filmland!
Voicemail: 503-479-5MKR (503-479-5657)
Email: monsterkidradio@gmail.com
Monster Kid Radio on Twitch! - https://www.twitch.tv/monsterkidradio
Monster Kid Radio on YouTube - http://youtube.com/monsterkidradio
Electronics Service Unit No. 16 - https://www.youtube.com/channel/UC2FCAa51vuSHva-48VX-Uiw/
Go Forth and Game - https://goforthandgame.com/
Kaiju Con-Line - https://kaijuconline.com/
Godzilla VS Gamera - Death Battle! - https://youtu.be/iMOl-amah8w
The Creature of Social Distance Saturday - https://www.facebook.com/events/299270314457654/
Monster Hunter for Hire (Supernatural Solutions: The Marc Temple Casefiles - Volume 1) - http://tinyurl.com/monsterhuntertemple
Monster Kid Radio on TeePublic - https://www.teepublic.com/user/monsterkidradio
---
Next week on Monster Kid Radio:
STAY TUNED!
---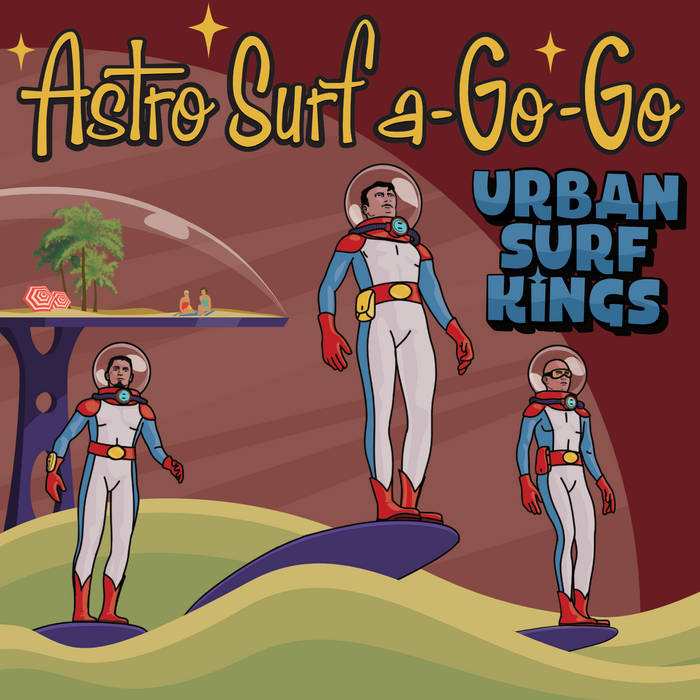 The opening and closing song "Gringo Beans" (Urban Surf Kings) appears by permission of Urban Surf Kings (https://reverbranch.bandcamp.com/album/astro-surf-a-go-go - http://urbansurfkings.com/)
---

All original content of Monster Kid Radio by Monster Kid Radio LLC is licensed under a Creative Commons Attribution-NonCommercial-NoDerivs 3.0 Unported License.