Disney, Indiana's Tracey Morris steps outside the House of the Mouse this week for a stop by Monster Kid Radio to discuss 1940's The Invisible Woman (dir. A. Edward Sutherland). What do they see in this film? Insert obvious joke about not being able to see anything here. Kenny also returns this week with a special Look at Famous Monsters of Filmland.
Voicemail: 503-479-5MKR (503-479-5657)
Email: monsterkidradio@gmail.com
Monster Kid Radio on Twitch! - https://www.twitch.tv/monsterkidradio - http://www.monsterkidmovie.club/
Monster Kid Radio on YouTube - http://youtube.com/monsterkidradio
Electronics Service Unit No. 16 - https://www.youtube.com/channel/UC2FCAa51vuSHva-48VX-Uiw/
Monster Kid Movie Club - https://monsterkidmovie.club/
Buy Monster Kid Radio a "coffee" - https://ko-fi.com/monsterkidradio
Monster Hunter for Hire (Supernatural Solutions: The Marc Temple Casefiles - Volume 1) - http://tinyurl.com/monsterhuntertemple
Monster Kid Radio on TeePublic - https://www.teepublic.com/user/monsterkidradio
---
Next week on Monster Kid Radio:
"Pigeons from Hell" - Thriller (dir. John Newland) with David Heath
---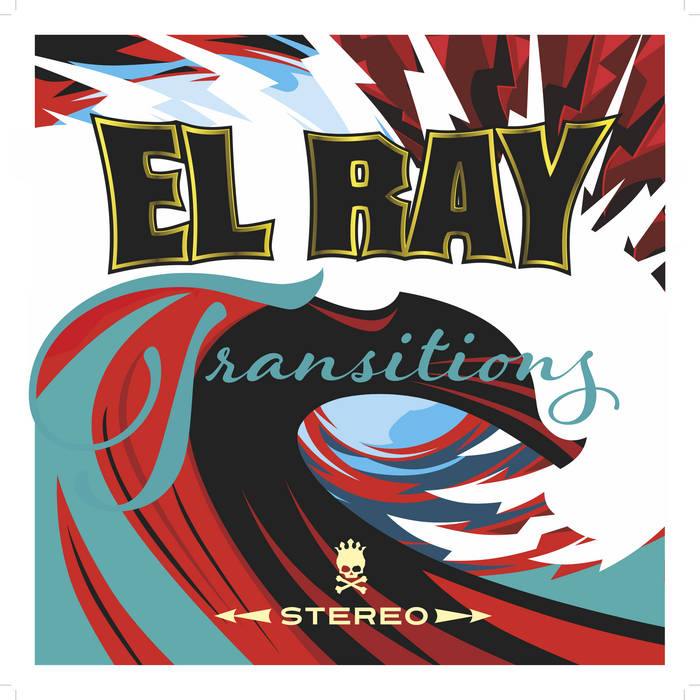 The opening and closing song "Numeroloco" (Transitions) appears by permission of El Ray (https://elray.bandcamp.com/)
---

All original content of Monster Kid Radio by Monster Kid Radio LLC is licensed under a Creative Commons Attribution-NonCommercial-NoDerivs 3.0 Unported License.