This week on Monster Kid Radio, Steve Turek from the Diecast Movie Podcast joins Derek to get wrapped up in The Long Hair of Death (dir. Antonio Margheriti). And you know what happens when a couple of friends get together to talk about a movie - not only do they talk about this Barbara Steele film, but they end up talking about a variety of other topics as well (including Conan the Destroyer (dir. Richard Fleischer) for some reason?). Also, Kenny has another Look at Famous Monsters of Filmland, and Mark Matzke has another Beta Capsule Review!
Voicemail: 503-479-5MKR (503-479-5657)
Email: monsterkidradio@gmail.com
Monster Kid Radio on Twitch! - https://www.twitch.tv/monsterkidradio - http://www.monsterkidmovie.club/
Monster Kid Radio on YouTube - http://youtube.com/monsterkidradio
Electronics Service Unit No. 16 - https://www.youtube.com/channel/UC2FCAa51vuSHva-48VX-Uiw/
The Real Rules of Horror - https://youtu.be/iI4pqMbrQn0
2020 Monster Rally Retro Awards - https://tinyurl.com/rallies2020
Follow Mark Matzke
Monster Study Group - https://anchor.fm/mark-matzke/
Small Town Monsters - https://www.smalltownmonsters.com/
Follow Steve Turek
Diecast Movie Podcast - https://anchor.fm/steven-turek

Monster Kid Radio on TeePublic - https://www.teepublic.com/user/monsterkidradio
---
Next week on Monster Kid Radio:
STAY TUNED!

---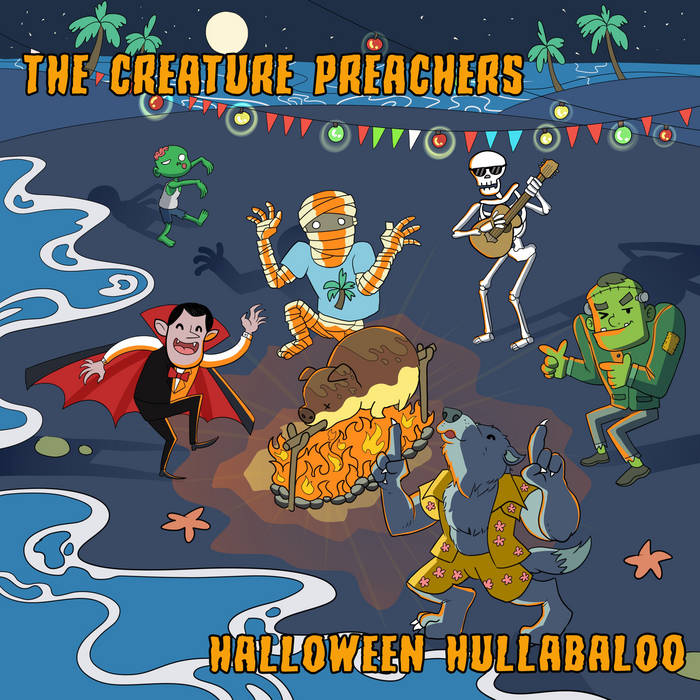 The opening and closing song "Reanimated" (Halloween Hullabaloo) appears by permission of The Creature Preachers (https://thecreaturepreachers.bandcamp.com/)
---

All original content of Monster Kid Radio by Monster Kid Radio LLC is licensed under a Creative Commons Attribution-NonCommercial-NoDerivs 3.0 Unported License.