Steve Turek from the Diecast Movie Podcast helped Derek this week when the Monsters in the Machine tried to stage a revolt and hid the audio files he needed for this week's episode. Fortunately, not only did Steve spend a few minutes with Derek for a chat about Halloween (and Conan AGAIN), but we have Mark Matzke's Beta Capsule Review and another visit from Dr. Tongue so all is not lost!
Voicemail: 503-479-5MKR (503-479-5657)
Email: monsterkidradio@gmail.com
Monster Kid Radio on Twitch! - https://www.twitch.tv/monsterkidradio - http://www.monsterkidmovie.club/
Monster Kid Radio on YouTube - http://youtube.com/monsterkidradio
Electronics Service Unit No. 16 - https://www.youtube.com/channel/UC2FCAa51vuSHva-48VX-Uiw/
Dr. Tongue's I Had That Shoppe - http://drtonguetoys.com/
Manos Returns - https://manosreturns.com/
2020 Monster Rally Retro Awards - https://tinyurl.com/rallies2020
Follow Mark Matzke
Monster Study Group - https://anchor.fm/mark-matzke/
Small Town Monsters - https://www.smalltownmonsters.com/
Follow Steve Turek
Diecast Movie Podcast - https://anchor.fm/steven-turek

Monster Kid Radio on TeePublic - https://www.teepublic.com/user/monsterkidradio
---
Next week on Monster Kid Radio:
STAY TUNED!

---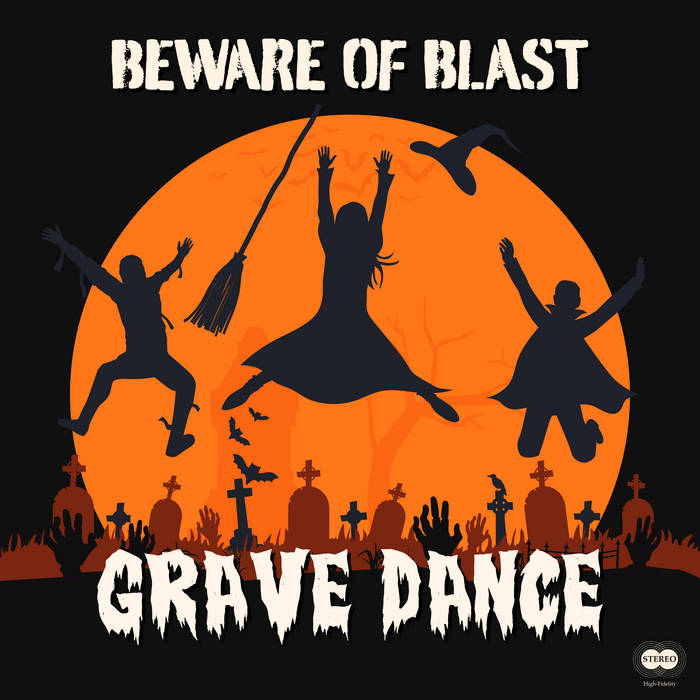 The opening and closing song "Grave Dance" appears by permission of Beware of Blast (https://bewareofblast.bandcamp.com/)
---

All original content of Monster Kid Radio by Monster Kid Radio LLC is licensed under a Creative Commons Attribution-NonCommercial-NoDerivs 3.0 Unported License.