Derek is joined by the head mouse wranglers at Disney, Indiana, Tracey and Scott Morris, to discuss a movie from 1994 - Ed Wood (dir. Tim Burton). Yes, we realize that historically, it's not very accurate. And, yes, we know it plays fast and loose with the portrayals of some of our monster kid heroes. But, yes, we still love the movie. Kenny's Look at Famous Monsters of Filmland takes a look at some Wood films, as well as one of Derek's favorite Disney films. And Mark Matzke introduces us to the Alien Baltan in his Beta Capsule Review.
And, hey, it's Rondo Hatton Classic Horror Award Season! (https://rondoaward.com/)
Voicemail: 503-479-5MKR (503-479-5657)
Email: monsterkidradio@gmail.com
Monster Kid Radio's Discord Server - https://discord.gg/4zB24XH
Monster Kid Radio on Twitch! - https://www.twitch.tv/monsterkidradio - http://www.monsterkidmovie.club/
Monster Kid Radio on YouTube - http://youtube.com/monsterkidradio
Electronics Service Unit No. 16 - https://www.youtube.com/channel/UC2FCAa51vuSHva-48VX-Uiw/
Follow Mark Matzke
Monster Study Group - https://anchor.fm/mark-matzke/
Small Town Monsters - https://www.smalltownmonsters.com/
Plan 9 By 9 podcast - https://plan9by9.libsyn.com/
Disney, Indiana Episode 164 – Plan 9 from Disney, Indiana - https://disneyindiana.com/?p=2772
Monster Kid Radio on TeePublic - https://www.teepublic.com/user/monsterkidradio
---
Next week on Monster Kid Radio:
The 27th Day (dir. William Asher) with Scott Morris
---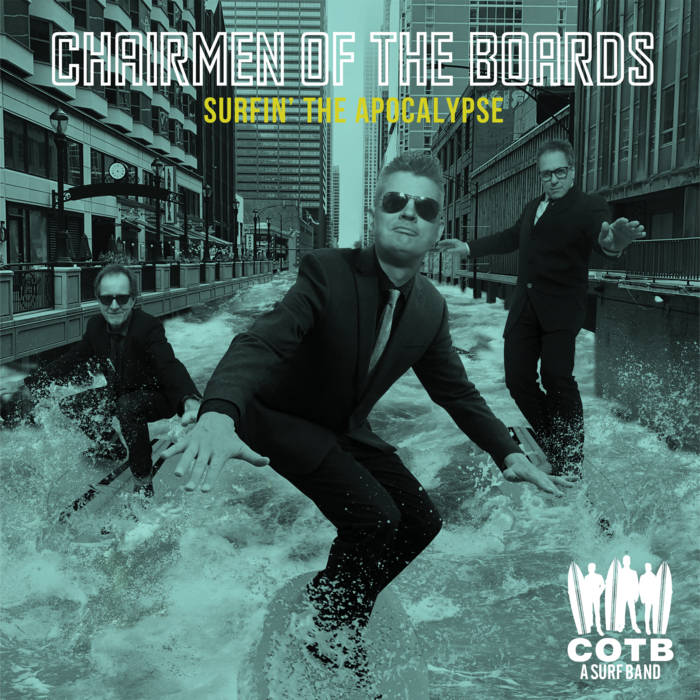 "Tango Tangle" (Surfin' the Apocalypse) appears courtesy of Chairmen of the Boards (https://chairmenoftheboards.bandcamp.com)
---

All original content of Monster Kid Radio by Monster Kid Radio LLC is licensed under a Creative Commons Attribution-NonCommercial-NoDerivs 3.0 Unported License.