After watching the 1978 version, Derek went back to watch the original 1956 Invasion of the Body Snatchers (dir. Don Siegel), and he didn't do it along. Author Stephen D. Sullivan took a break from working on his upcoming Kindle Vella serial to join Derek to talk about the film. Plus Kenny's Look at Famous Monster of Filmland and Mark Matzke's Beta Capsule Review!

Voicemail: 503-479-5MKR (503-479-5657)
Email: monsterkidradio@gmail.com
Monster Kid Radio's Discord Server - https://discord.gg/4zB24XH
Monster Kid Radio on Reddit - https://www.reddit.com/r/MonsterKidRadio/
Monster Kid Radio on Twitch! - https://www.twitch.tv/monsterkidradio - http://www.monsterkidmovie.club/
Monster Kid Radio on YouTube - http://youtube.com/monsterkidradio
Follow Mark Matzke
Monster Study Group - https://anchor.fm/mark-matzke/
Small Town Monsters - https://www.smalltownmonsters.com/
Follow Stephen D. Sullivan
Home page - https://sdsullivan.com/
Amazon author page - https://www.amazon.com/Stephen-D-Sullivan/e/B001HMMIYG
Facebook fan page - https://www.facebook.com/sdsbooks
Monster Kid Radio on TeePublic - https://www.teepublic.com/user/monsterkidradio
---
Next week on Monster Kid Radio:
Weird Wednesday at the Joy Cinema
---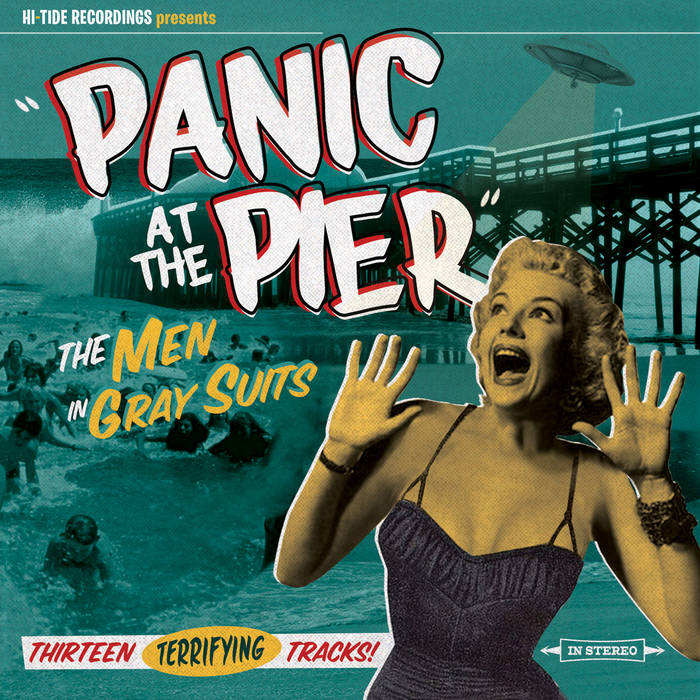 "Panic at the Pier" (Panic at the Pier) appears courtesy of The Men in Gray Suits (https://themeningraysuits.bandcamp.com/)
---

All original content of Monster Kid Radio by Monster Kid Radio LLC is licensed under a Creative Commons Attribution-NonCommercial-NoDerivs 3.0 Unported License.