Go Forth and Game's Tom Gurganus takes Derek to the beach to spend some time with The Ghost in the Invisible Bikini (dir. Don Weis). And even though somebody interrupted the conversation, it was fun to spend just a few more lingering moments at the beach with Boris Karloff. Plus Listener Feedback, Kenny's Look at Famous Monster of FIlmland and Mark Matzke's Beta Capsule Review!
RIP Tommy Kirk (1941-2021).
The Queer Coffin of Dracula's Daughter - https://ghoulishmedia.com/the-queer-coffin-of-draculas-daughter-1936/
Voicemail: 503-479-5MKR (503-479-5657)
Email: monsterkidradio@gmail.com
Monster Kid Radio's Discord Server - https://discord.gg/4zB24XH
Monster Kid Radio on Reddit - https://www.reddit.com/r/MonsterKidRadio/
Monster Kid Radio on Twitch! - https://www.twitch.tv/monsterkidradio - http://www.monsterkidmovie.club/
Monster Kid Radio on YouTube - http://youtube.com/monsterkidradio
Follow Mark Matzke
Monster Study Group - https://anchor.fm/mark-matzke/
Small Town Monsters - https://www.smalltownmonsters.com/
Follow Tom Gurganus
Go Forth and Game - https://goforthandgame.com/
Monster Kid Radio on TeePublic - https://www.teepublic.com/user/monsterkidradio
---
Next week on Monster Kid Radio:
Spider Baby (dir. Jack Hill) with Chris Franklin
---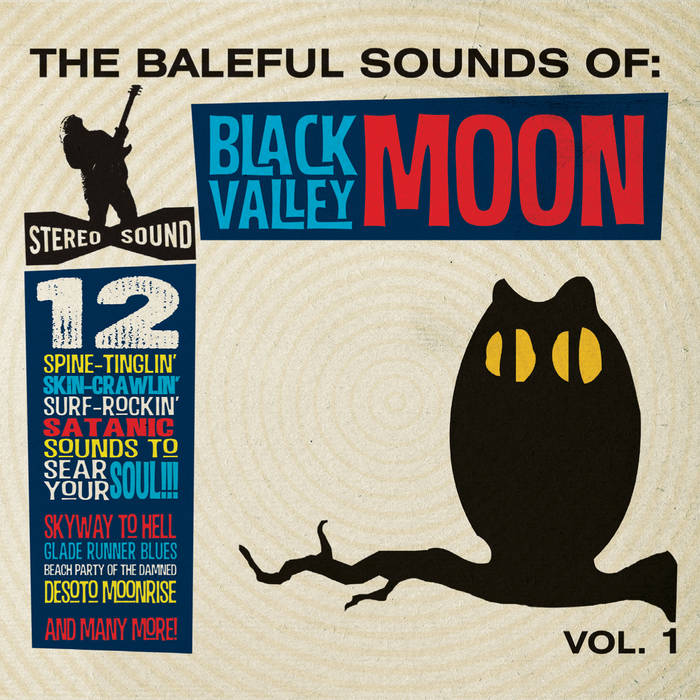 "Beach Party of the Damned" (The Baleful Sounds of Black Valley Moon, Volume 1) appears courtesy of Black Valley Moon (https://blackvalleymoon.bandcamp.com/ https://blackvalleytampa.bandcamp.com/)
---

All original content of Monster Kid Radio by Monster Kid Radio LLC is licensed under a Creative Commons Attribution-NonCommercial-NoDerivs 3.0 Unported License.