Derek dives back into the crypt of recordings that haven't made it to an actual episode of Monster Kid Radio, and emerges with this recording from a Q&A with the one-and-only Victoria Price from 2019. This took place after a screening of the classic House on Haunted Hill at the Hollywood Theatre. Also this week, another ultra-cool installment of Mark Matzke's Beta Capsule Review!
Voicemail: 503-479-5MKR (503-479-5657)
Email: monsterkidradio@gmail.com
Monster Kid Radio's Discord Server - https://discord.gg/4zB24XH
Monster Kid Radio on Reddit - https://www.reddit.com/r/MonsterKidRadio/
Monster Kid Radio on Twitch! - https://www.twitch.tv/monsterkidradio - http://www.monsterkidmovie.club/
Monster Kid Radio on YouTube - http://youtube.com/monsterkidradio
Follow Mark Matzke
Monster Study Group - https://anchor.fm/mark-matzke/
Small Town Monsters - https://www.smalltownmonsters.com/
Monster Kid Radio on TeePublic - https://www.teepublic.com/user/monsterkidradio
---
Next week on Monster Kid Radio:
STAY TUNED!

---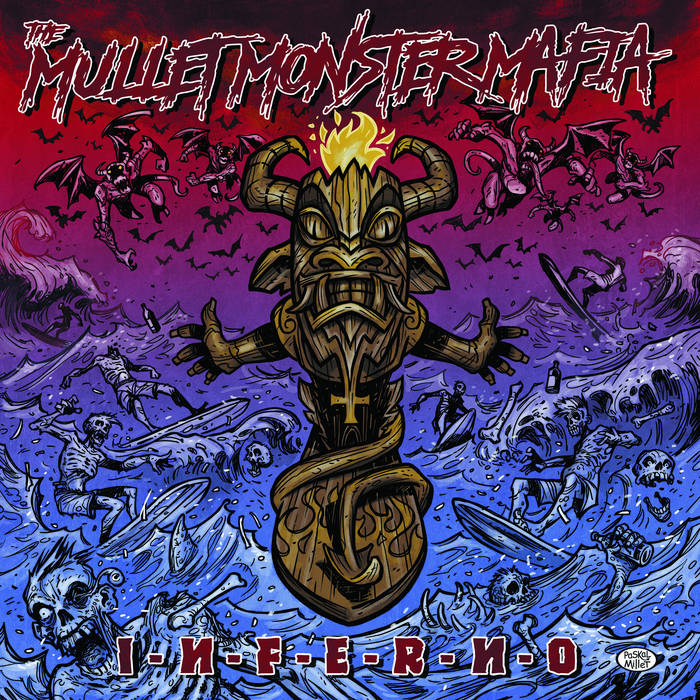 "Goat's Eye" (I.N.F.E.R.N.O.) appears courtesy of Mullet Monster Mafia (https://mmmbrazil.bandcamp.com/)
---

All original content of Monster Kid Radio by Monster Kid Radio LLC is licensed under a Creative Commons Attribution-NonCommercial-NoDerivs 3.0 Unported License.