Kong: Long Live the King (dir. Frank Dietz, Trish Geiger) is making the festival and convention rounds, and Derek was able to attend the Portland premiere at the Hollywood Theatre. What did Derek think of the documentary? Well, he liked it, but you'll get to hear just HOW MUCH he liked it this week on Monster Kid Radio. After the screening, organizer Greg Hamilton led a Q&A session with Frank Dietz and special effects artist Chris Walas. Also earlier this week, the ballot for the 15th Annual Rondo Hatton Classic Horror Films Awards was announced, and Monster Kid Radio is honored to on the ballot this year for Best Multi-Media Horror Site. A number of previous MKR guests also made the ballot this year, and you'll who about them this week. And, finally, Derek was tickled to hear a non-horror podcast tackle a monster kid "classic."
Voicemail: 503-479-5MKR (503-479-5657)
Email: monsterkidradio@gmail.com
The Rondo Hatton Classic Horror Film Awards - http://rondoaward.com/rondoaward.com/blog/
Dr. Cushing's Chamber of Horror - http://cushinghorrors.com/
Weird West Radio - http://www.rainmandigitalmedia.com/weird-west-radio/
(.mp3s of every episode of Monster Kid Radio is available for download at our barebones behind-the-scenes website at http://monsterkidradio.libsyn.com)
---
Next week:
The Man Who Laughs (dir. Paul Leni) with Greg Starrett
---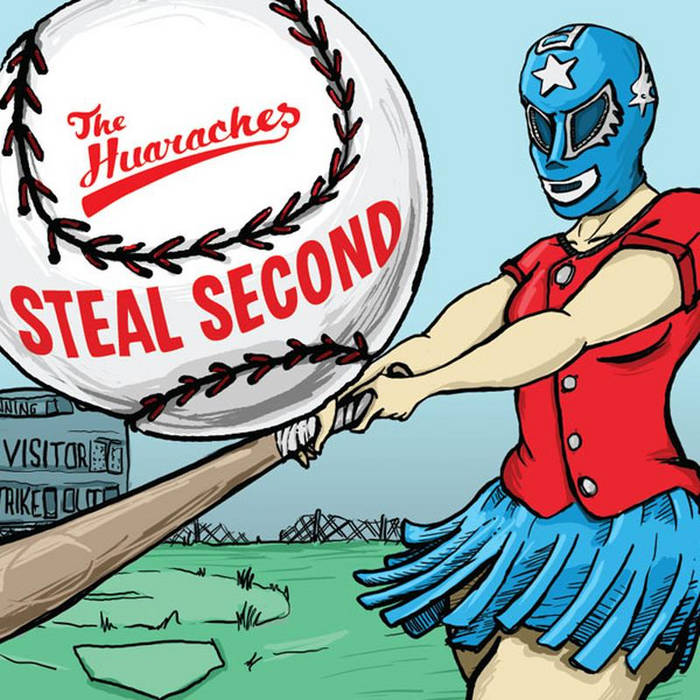 The opening and closing song "Foghuffer" (Steal Second) belongs to The Huaraches - https://thehuaraches.bandcamp.com/
---

All original content of Monster Kid Radio by Monster Kid Radio LLC is licensed under a Creative Commons Attribution-NonCommercial-NoDerivs 3.0 Unported License.