Monster kid Greg Starrett returns to Monster Kid Radio this week to join Derek for a conversation about the 1928 film The Man Who Laughs (dir. Paul Leni). One of them has never really watched the movie before, and since Greg is one of the people behind Veidt Radio Theater and even published a zine devoted to Conrad Veidt when he was a kid, it's probably not Greg who's not seen The Man Who Laughs. Greg even dressed up as Gwynplaine when he was younger . . . multiple times.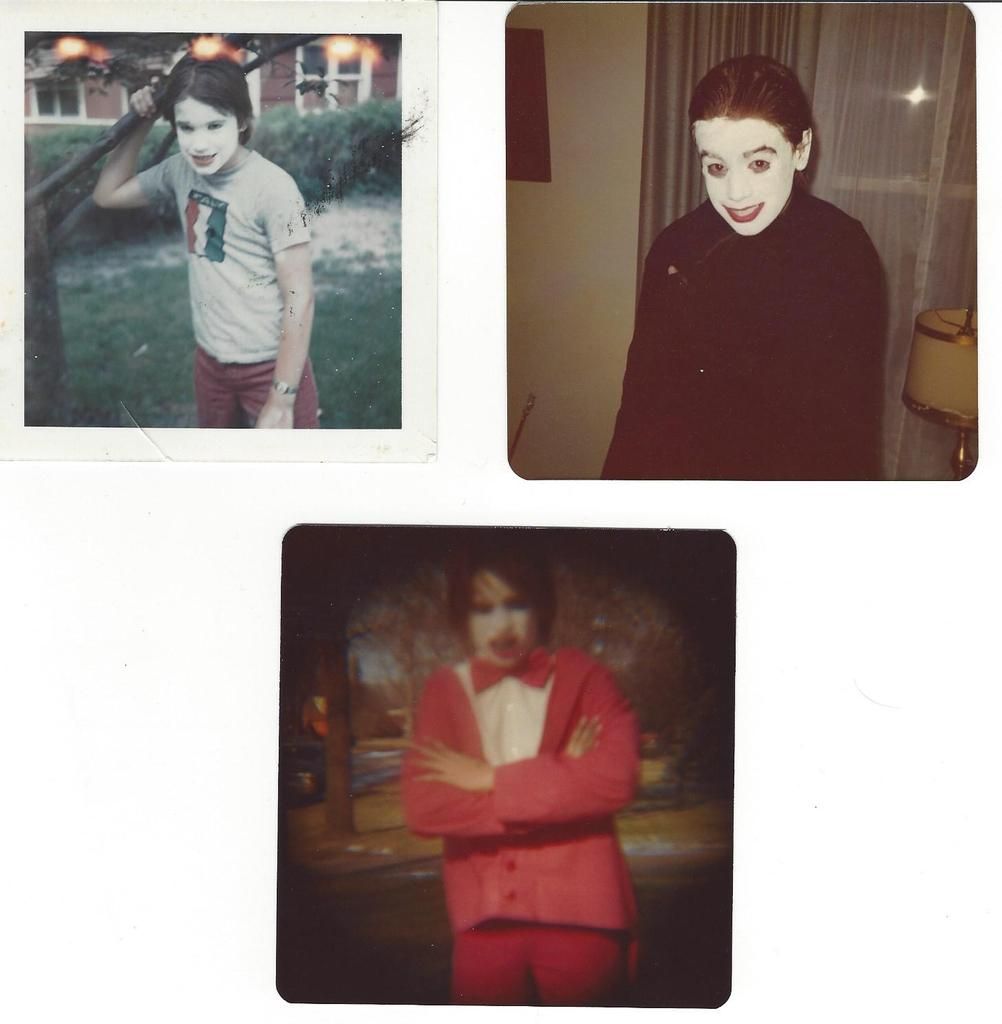 Also, courtesy of Greg and the rest of Veidt Radio Theater, Monster Kid Radio is proud to run their audio drama production The Laughing Man. You'll get all this, plus listener feedback, in this week's episode of Monster Kid Radio!
And Happy Monster Day, everybody! Be sure to check out the latest in the Mihmiverse at http://www.sainteuphoria.com/.
Voicemail: 503-479-5MKR (503-479-5657)
Email: monsterkidradio@gmail.com
The Rondo Hatton Classic Horror Film Awards - http://rondoaward.com/rondoaward.com/blog/
Collecting Classic Monsters - http://collectingclassicmonsters.com/
Veidt Radio Theater - https://www.youtube.com/channel/UCO3FBxibZmmd-Zd5Fm8pCrg
(.mp3s of every episode of Monster Kid Radio is available for download at our barebones behind-the-scenes website at http://monsterkidradio.libsyn.com)
---
Next week:
Your thoughts on Kong: Skull Island (dir. Jordan Vogt-Roberts) and a conversation with Paul McComas about the film
---
The opening and closing song "The Pier" belong to Banzai Hawaii - http://banzaihawaii.bandcamp.com/
---

All original content of Monster Kid Radio by Monster Kid Radio LLC is licensed under a Creative Commons Attribution-NonCommercial-NoDerivs 3.0 Unported License.