Dancember
continues on Monster Kid Radio, and we're going to learn how the vampires do it with Jeff Owens from the Classic Horrors Club when he joins Derek to discuss Barnabas Collins' only turn on the big screen -
House of Dark Shadows
(dir. Dan Curtis). Also, Kenny shows us how Famous Monsters of Filmland covered this fantastic film. Jeff Polier is back with another Weird Wednesday Report about the film
Night of the Bloody Apes
(dir. René Cardona), and we're getting closer and closer to Episode 400 (it's next week!) so Derek tells you how YOU can be involved with this upcoming episode! And don't forget the
2018 Holiday Gift Guide
!
Voicemail: 503-479-5MKR (503-479-5657)
Email:
monsterkidradio@gmail.com
Monster Kid Radio on YouTube -
http://youtube.com/monsterkidradio
The 2018 Monster Kid Radio Holiday Gift Guide -
https://www.dropbox.com/s/p7dwbwyncrhc48x/2018GuideUPDATE.pdf
Classic Horrors Club -
http://classichorrors.club
/
---
---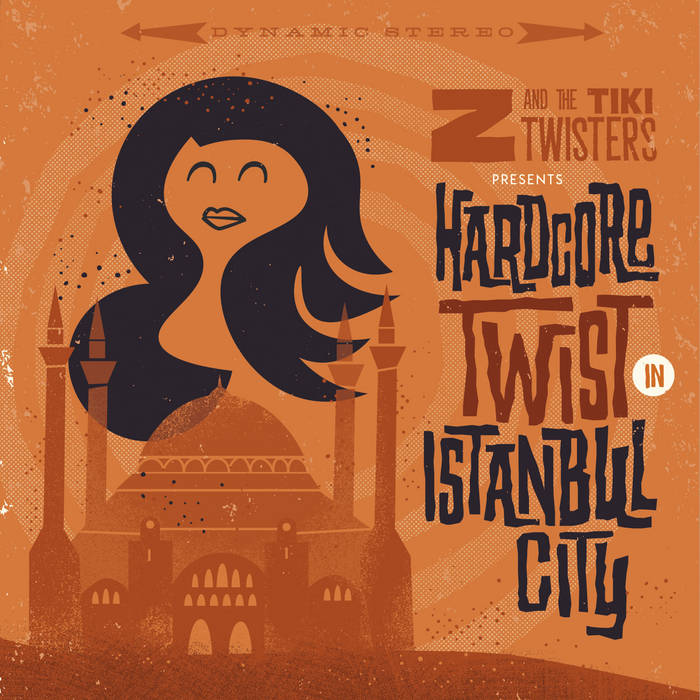 ---
All original content of Monster Kid Radio by
Monster Kid Radio LLC
is licensed under a
Creative Commons Attribution-NonCommercial-NoDerivs 3.0 Unported License
.
Download the latest episode (.mp3) here!