Lucha de Mayo 2019 continues as Monster Kid Radio's favorite toy dealer Mark Pedersen joins the show to take on 1971's Santo and the Vengeance of the Mummy (dir. René Cardona). Santo is a force to be reckoned with, but can he survive the mummy's vengeance? Listen to this week's breazy conversation about the film (and a number of other tangential topics) to find out! Also, Kenny's look at how Famous Monsters of Filmland covered Mexican monster movies continues, and Professor Frenzy has another bedtime story for us!
Voicemail: 503-479-5MKR (503-479-5657)
Email: monsterkidradio@gmail.com
Monster Kid Radio on YouTube - http://youtube.com/monsterkidradio
Dr. Tongue's I HAD THAT SHOPPE! - http://drtonguetoys.com/
Professor Frenzy - http://professorfrenzy.com/
Monster Hunter for Hire (Supernatural Solutions: The Marc Temple Casefiles - Volume 1) - http://tinyurl.com/monsterhuntertemple
Monster Kid Radio on TeePublic - https://www.teepublic.com/user/monsterkidradio
Professor Frenzy's Bedtime Stories copyright 2019 Gerry Green
---
Next week:
Santo y Blue Demon vs Drácula y el Hombre Lobo (dir. Miguel M. Delgado) with Mark Pedersen
---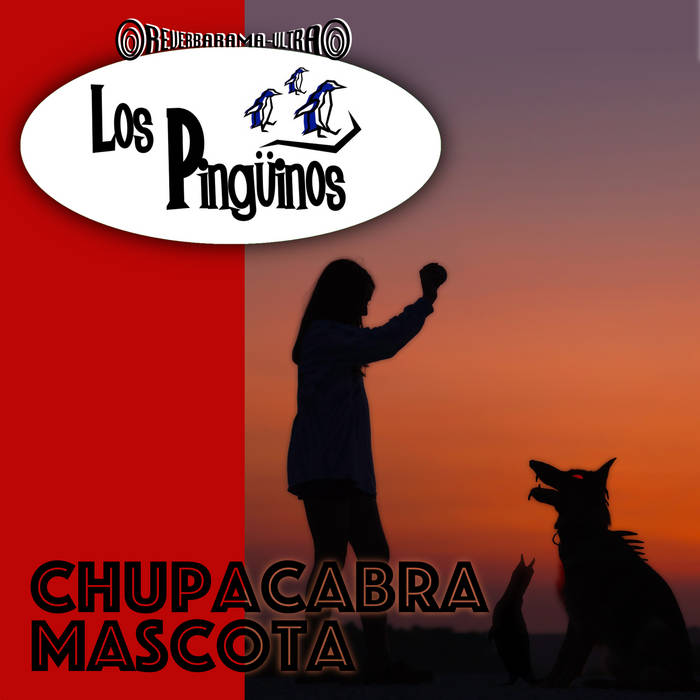 The opening and closing song "Chupacabra Mascota" (By Way of Rosarito) by permission of Los Pingüinos - https://surflospinguinos.bandcamp.com/ - https://lospinguinos.us - https://store.cdbaby.com/cd/lospinguinos1
---

All original content of Monster Kid Radio by Monster Kid Radio LLC is licensed under a Creative Commons Attribution-NonCommercial-NoDerivs 3.0 Unported License.