It's Week Four of Lucha de Mayo 2019, and this time Derek is joined by the X Meets Y Podcast's Jonathan Inbody when Monster Kid Radio tackles the 1970 film Santo vs. Blue Demon in Atlantis (Santo contra Blue Demon en la Atlantida) (dir. Julián Soler). It's a spy film! It's a luchador film! It's a . . . mad scientist film? It's all that AND MORE! Also, this week Professor Frenzy has another Bedtime Story for us, Dr. Tongue takes us to the World of Monster Collectibles, and Kenny further shows us how Famous Monsters of Filmland magazine covered Mexican horror movies.
Voicemail: 503-479-5MKR (503-479-5657)
Email: monsterkidradio@gmail.com
Monster Kid Radio on YouTube - http://youtube.com/monsterkidradio
Derek's eBay listings - https://www.ebay.com/sch/brotherd73/m.html
X Meets Y Podcast - http://xmeetsy.libsyn.com/
Dr. Tongue's World of Monster Collectibles
Dr. Tongue's I HAD THAT SHOPPE! - http://drtonguetoys.com/
Universal Monsters Keshi Surprise (Wave 1) - https://super7.com/collections/home-page-featured-product/products/universal-monsters-keshi-surprise-wave-1
Funko's Universal Monsters Mystery Minis - https://www.funko.com/blog/article/coming-soon-universal-monsters-mystery-minis
therealbernhardt - https://www.instagram.com/therealbernhardt/
Professor Frenzy - http://professorfrenzy.com/
Monster Hunter for Hire (Supernatural Solutions: The Marc Temple Casefiles - Volume 1) - http://tinyurl.com/monsterhuntertemple
Monster Kid Radio on TeePublic - https://www.teepublic.com/user/monsterkidradio
Professor Frenzy's Bedtime Stories copyright 2019 Gerry Green
---
Next week:
Arañas infernales (dir. Federico Curiel) with Kenny Blose
---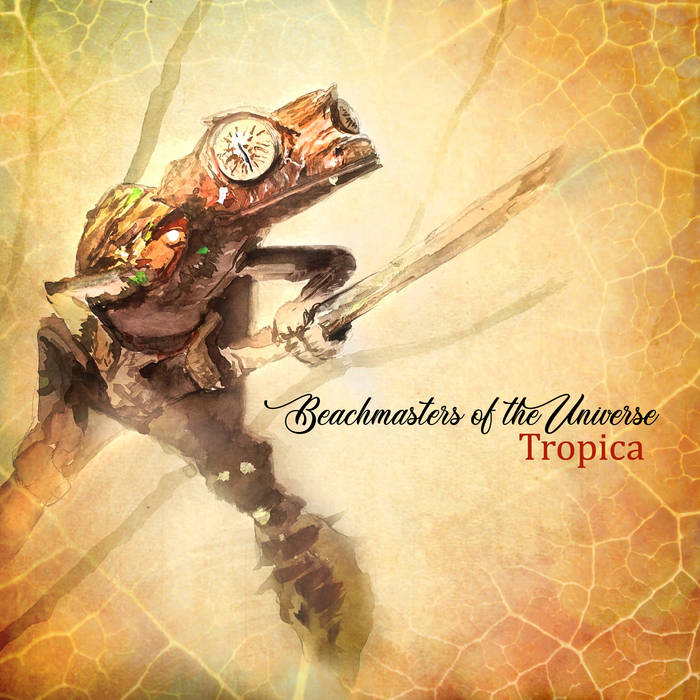 The opening and closing song "Frühling in Tadschikistan" (Tropica) by permission of Beachmasters of the Universe - http://beachmasters.bandcamp.com/
---

All original content of Monster Kid Radio by Monster Kid Radio LLC is licensed under a Creative Commons Attribution-NonCommercial-NoDerivs 3.0 Unported License.