Man, oh, MAN! Derek is really excited about this one! This week on Monster Kid Radio, he's joined by three other members of the Monster Conservancy - Joshua Kennedy, Christopher R. Mihm, and Stephen D. Sullivan - to talk about Universal's Dark Universe. (This recording took place before the release of the new Invisible Man film.) Along the way, topics as diverse as The Brady Bunch, professional wrestling, Star Trek, and the Fast and the Furious franchise come up. It's a doozy of a roundtable! Plus, Kenny's Look at Famous Monsters of Filmland!
Fix My Wife's Teeth - https://www.gofundme.com/f/fix-my-wife039s-mouth-dental-surgery
Voicemail: 503-479-5MKR (503-479-5657)
Email: monsterkidradio@gmail.com
The Rondo Hatton Classic Horror Awards - https://rondoaward.com/
The Classic Horror Film Board - https://classichorrorfilmboard.com/
Send your ballot for the Rondo Awards to taraco@aol.com (and please consider voting for Monster Kid Radio for Best Multi-Media).
Monster Kid Radio is Universal shirt/merch - https://www.teepublic.com/t-shirt/8283673-monster-kid-radio-is-unviversal
YouTube
Monster Kid Radio - https://www.youtube.com/monsterkidradio
Comicstalgia - https://www.youtube.com/channel/UCP5uEOZA2i4wyIimAvK0Smw
Monster Kid Writer - https://www.youtube.com/channel/UCazbVTgBj-Wp2z0282FETNA
It's Pronounced Cook - https://www.youtube.com/channel/UCDXjCVkOo9QPInDHEkQDPIA
---
Next Week on Monster Kid Radio:
Comic Book Central's Joe Stuber and Abbott and Costello Go to Mars (dir. Charles Lamont)
---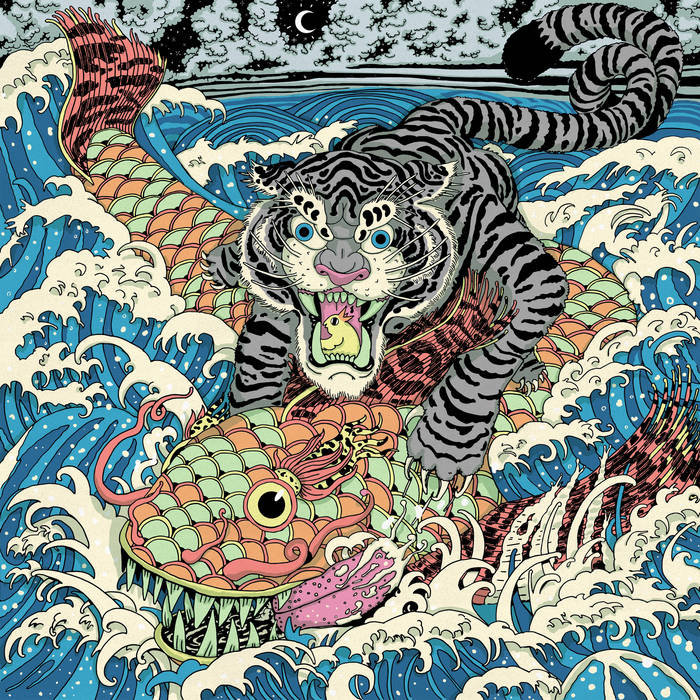 The opening and closing song "Teen Horrors" (Outersea) appears by permission of Outersea (https://outersea.bandcamp.com/ - https://distrokid.com/hyperfollow/outersea/outersea)
---
All original content of Monster Kid Radio by Monster Kid Radio LLC is licensed under a Creative Commons Attribution-NonCommercial-NoDerivs 3.0 Unported License.