Get ready to hop in a rocket ship headed for Mars . . . sort of. This week, Comic Book Central's Joe Stuber makes a long-awaited return to the podcast to revisit MKR-favorites Abbott and Costello. This time, he and Derek discuss 1963's Abbott and Costello Go To Mars (dir. Charles Lamont). In honor of Joe's appearance on the show this week, Kenny crafted a special Look at Famous Monsters of Filmland, plus Listener Feedback.
Voicemail: 503-479-5MKR (503-479-5657)
Email: monsterkidradio@gmail.com
The Haunted Cinema - https://thehauntedcinema.com/
The Rondo Hatton Classic Horror Awards - https://rondoaward.com/
The Classic Horror Film Board - https://classichorrorfilmboard.com/
Send your ballot for the Rondo Awards to taraco@aol.com (and please consider voting for Monster Kid Radio for Best Multi-Media).
YouTube
Monster Kid Radio - https://www.youtube.com/monsterkidradio
Comicstalgia - https://www.youtube.com/channel/UCP5uEOZA2i4wyIimAvK0Smw
Monster Kid Writer - https://www.youtube.com/channel/UCazbVTgBj-Wp2z0282FETNA
It's Pronounced Cook - https://www.youtube.com/channel/UCDXjCVkOo9QPInDHEkQDPIA
---
Next Week on Monster Kid Radio:
STAY TUNED!
---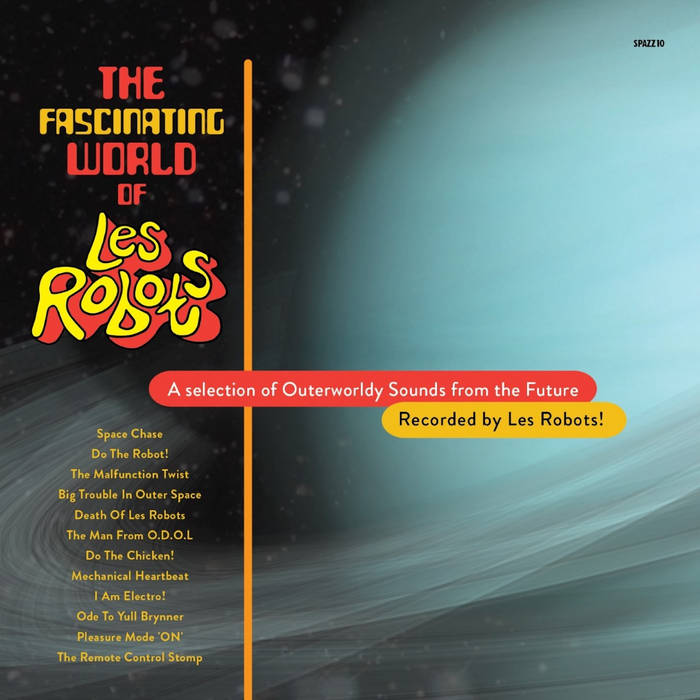 The opening and closing song "Big Trouble in Outer Space" (The Fascinating World Of​.​.​.) appears by permission of Les Robots (https://lesrobots.bandcamp.com/)
---
All original content of Monster Kid Radio by Monster Kid Radio LLC is licensed under a Creative Commons Attribution-NonCommercial-NoDerivs 3.0 Unported License.