Award-winning author Nicole Cushing (no relation) joins Derek this week to talk about a very underrated film from the Universal canon - 1932's The Old Dark House (dir. James Whale). This is one weird movie, in the best way possible! And since it's March, it's time for another round of March Monster Madness. Steve Turek from the Diecast Movie Review Podcast sits down with Monster Bash's Ron Adams to go over the bracket for 2020. All this plus Feedback and Kenny's Look at Famous Monsters of Filmland! Have a potato!
Voicemail: 503-479-5MKR (503-479-5657)
Email: monsterkidradio@gmail.com
Litggressive: The Online Home of Author Nicole Cushing - https://nicolecushing.wordpress.com/
The Rondo Hatton Classic Horror Awards - https://rondoaward.com/
The Classic Horror Film Board - https://classichorrorfilmboard.com/
Send your ballot for the Rondo Awards to taraco@aol.com (and please consider voting for Monster Kid Radio for Best Multi-Media).
YouTube
Monster Kid Radio - https://www.youtube.com/monsterkidradio
Comicstalgia - https://www.youtube.com/channel/UCP5uEOZA2i4wyIimAvK0Smw
Monster Kid Writer - https://www.youtube.com/channel/UCazbVTgBj-Wp2z0282FETNA
It's Pronounced Cook - https://www.youtube.com/channel/UCDXjCVkOo9QPInDHEkQDPIA
---
Next Week on Monster Kid Radio:
STAY TUNED!
---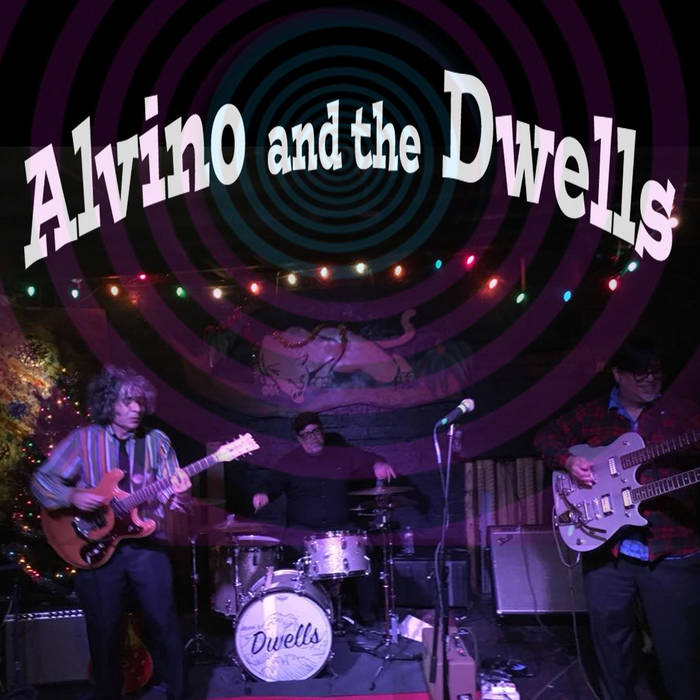 The opening and closing song "Torostar" (https://alvinoandthedwells.bandcamp.com/album/alvino-and-the-dwells) appears by permission of Alvino and the Dwells (https://alvinoandthedwells.bandcamp.com/)
---
All original content of Monster Kid Radio by Monster Kid Radio LLC is licensed under a Creative Commons Attribution-NonCommercial-NoDerivs 3.0 Unported License.