The Diecast Movie Reviews Podcast's Steve Turek joins Derek this week to see if together they can unravel the mystery of Sh! The Octopus (dir. William C. McGann), but not until they go over the results of the first round of voting in the 2020 Monster Movie Madness Tournament. Plus, Feedback and Kenny's Look at Famous Monsters of Filmland!
Voicemail: 503-479-5MKR (503-479-5657)
Email: monsterkidradio@gmail.com
Cast your Monster Movie Madness Round Two vote by March 31, 2020, at https://tinyurl.com/monstermadness2020
Sh! The Octopus' Transformation (SPOILER!) - https://youtu.be/Y15uRLNC7kQ
The Rondo Hatton Classic Horror Awards - https://rondoaward.com/
The Classic Horror Film Board - https://classichorrorfilmboard.com/
Send your ballot for the Rondo Awards to taraco@aol.com (and please consider voting for Monster Kid Radio for Best Multi-Media).
YouTube
Monster Kid Radio - https://www.youtube.com/monsterkidradio
Comicstalgia - https://www.youtube.com/channel/UCP5uEOZA2i4wyIimAvK0Smw
Monster Kid Writer - https://www.youtube.com/channel/UCazbVTgBj-Wp2z0282FETNA
It's Pronounced Cook - https://www.youtube.com/channel/UCDXjCVkOo9QPInDHEkQDPIA
---
Next Week on Monster Kid Radio:
Comic Book Central's Joe Stuber and The Time of Their Lives (dir. Charles Barton)
---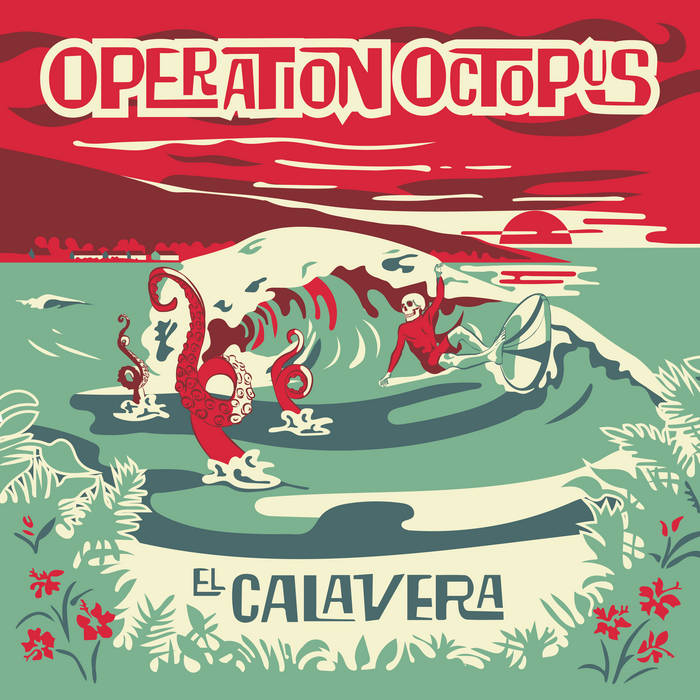 The opening and closing song "Anvil" (El Calavera) appears by permission of Operation Octopus (https://operationoctopus.bandcamp.com/)
---
All original content of Monster Kid Radio by Monster Kid Radio LLC is licensed under a Creative Commons Attribution-NonCommercial-NoDerivs 3.0 Unported License.